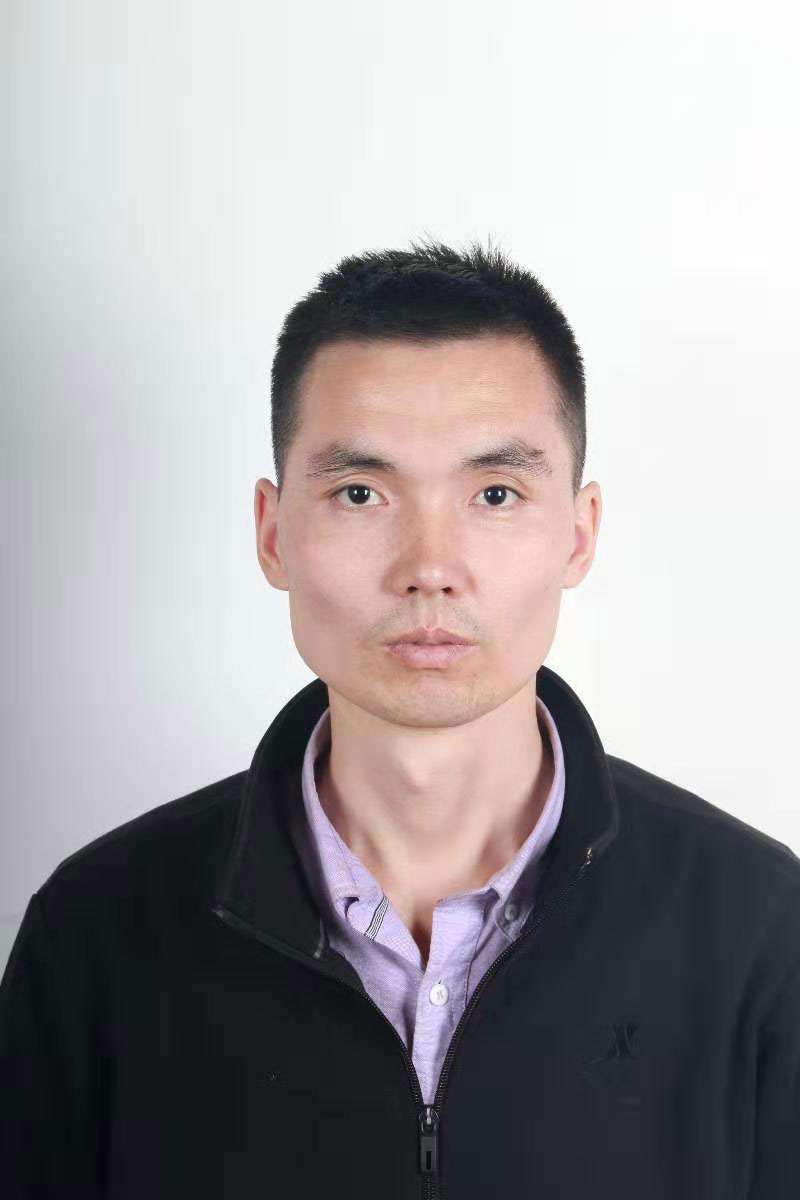 Shattyq Daulet
Assumed Location
Prison, Kuytun
Suspected Reasons for Arrest or Detention
Travelling abroad, charity work
Official Reason for Arrest or Detention
Unknown
According to Shattyq's family member interviewed by Amnesty International, Shattyq was detained because of his travels to Kazakhstan and charity work, even though that work was authorized by the Chinese authorities. In May 2018, Shattyq was sentenced to 19 years in prison despite allegedly never having access to a lawyer or seeing the evidence against him. This family member understands Shattyq was detained along with other people connected to a particular imam; all have reportedly been charged with "inciting ethnic hatred, inciting ethnic discrimination, and gathering a crowd to disturb public order".
According to his relative's testimony, Shattyq's family had been able to visit him in prison once a month, but now only sporadic calls seem to be allowed due to the Covid-19 pandemic.
Shattyq suffers from leukaemia, but he has so far not been allowed to leave the detention facility for adequate treatment in hospital.
Personal Details
Shattyq is described as outgoing and open. He is married with a daughter and a son, who were still babies at the time of his arrest. He used to be a businessman and was the only person providing an income for his family.
Date of Birth
2 December 1988
Hometown
Chapchal county (Chábùchá'ěr Xībó Zìzhìxiàn)