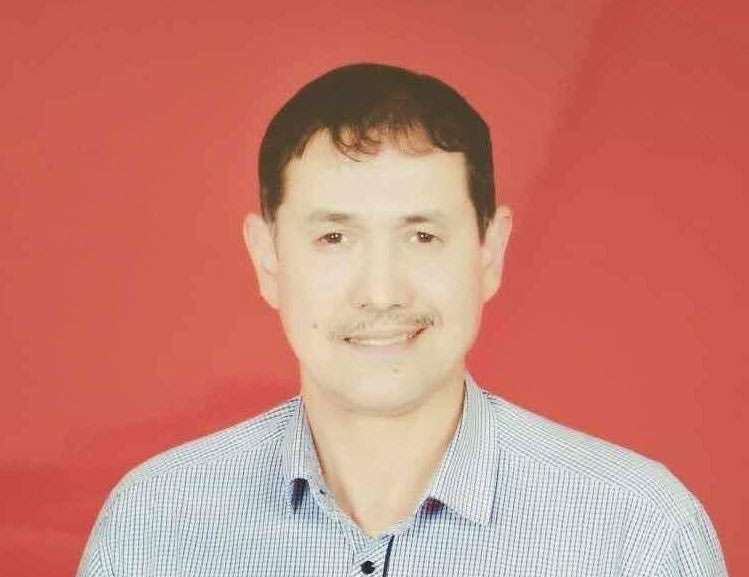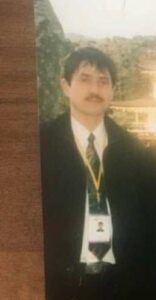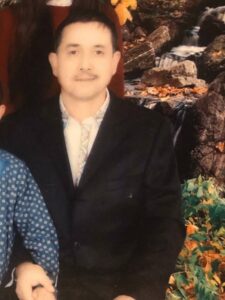 Erkin Tursun
Suspected Reasons for Arrest or Detention
His work, transfer of money to his son abroad
Official Reason for Arrest or Detention
"Harbouring criminals, inciting national enmity or discrimination"
Erkin is a TV producer and journalist imprisoned since 2018. His sentence of 19 years and 10 months in prison and two years of deprivation of political rights for "harbouring criminal and inciting national enmity or discrimination" has been confirmed by Chinese state media reports and UN official communication between 2019 and 2020. His son, who lives in the USA, told Amnesty International that Erkin may have been sent to prison for his work and because he paid for his son's university tuition abroad: "He is detained because he had influence, he had a school, he was a TV producer. And because of my situation, [because] I came here [abroad]. My father sent me my tuition in 2016 and [the Chinese authorities] used that to detain him. All was legal and authorized."
Erkin's son – who lost contact with all his family back in China – has no information about where his father is detained, and he doesn't have any verdict or any other official documents from the Chinese authorities about the status of his father's case.
Personal Details
Erkin founded and was the director of a school teaching children filmmaking, acting and journalism. Much of his work is focused on education, but he also made long-running and award-winning television programmes. He likes to travel, and he used to take students around China to learn about science and journalism.
Date of Birth
22 April 1968
Profession
Television producer, journalist