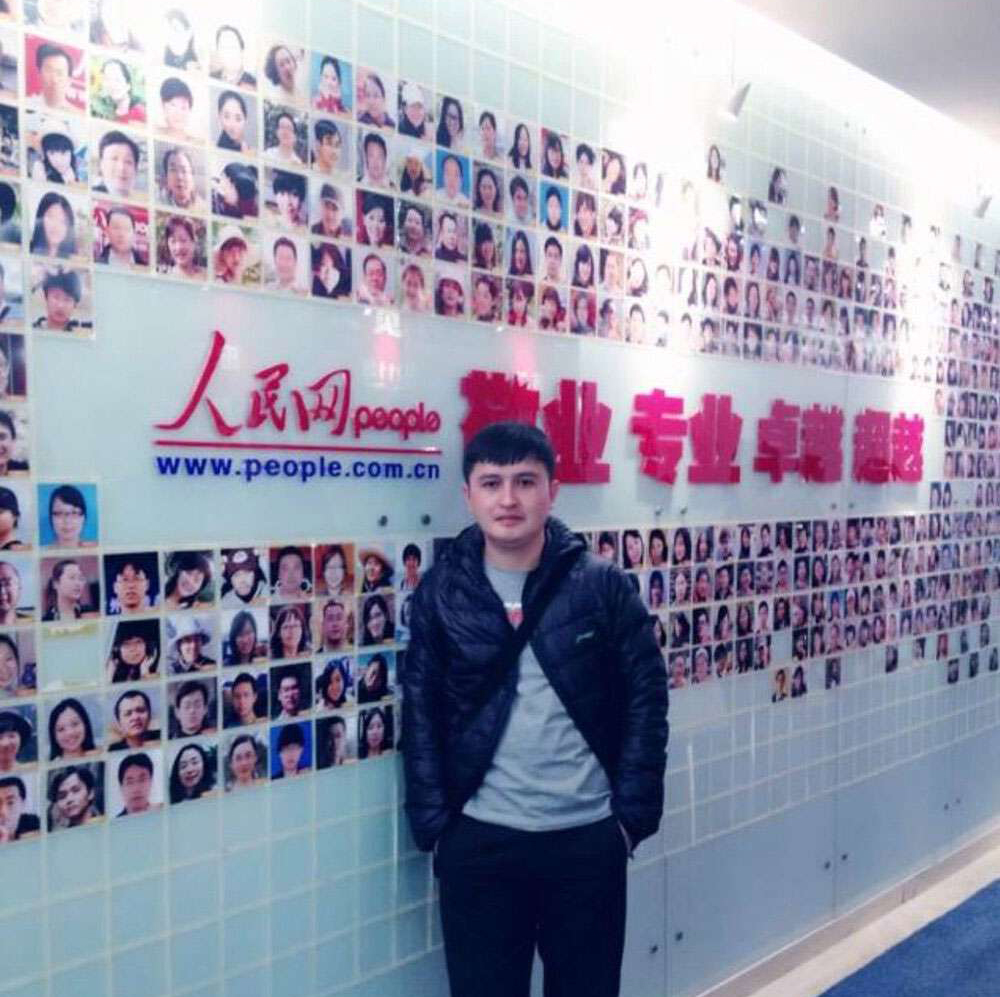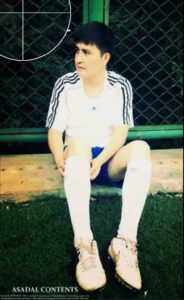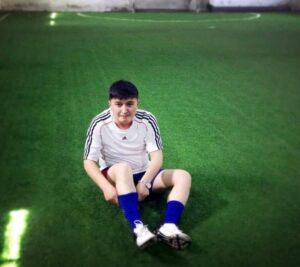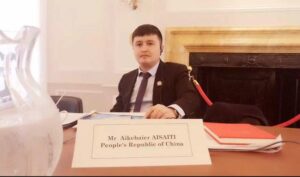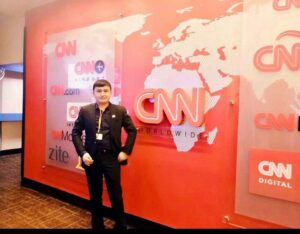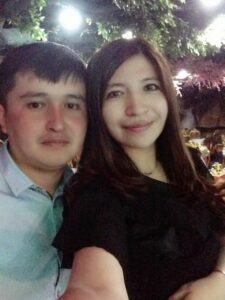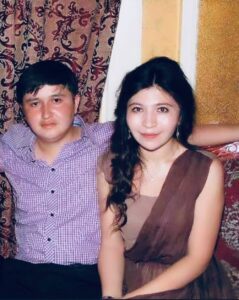 Ekpar Asat
Assumed Location
Prison, Aksu
Suspected Reasons for Arrest or Detention
His work, travelling abroad
Official Reason for Arrest or Detention
"Inciting ethnic hatred and ethnic discrimination"
Last Contact
January 2021
Ekpar went missing in April 2016 after returning to Xinjiang from the United States, where he had just attended the International Visitors Leadership Program (IVLP) organized by the US State Department. Through communications between the Chinese authorities and a few US senators between 2019 and 2020, Ekpar's sister found out that he was convicted in a secret trial on charges of "inciting ethnic hatred and ethnic discrimination" and sentenced to 15 years in prison. In late January 2021, for the first time since he went missing, Ekpar was able to communicate with his family during a short three-minute video conversation where he told his family members that his health was declining both physically and mentally.
According to Ekpar's sister, the Chinese authorities used his travel to the USA as an excuse to arrest him, even though the trip was approved by the authorities. His sister also believed that Ekpar was sent to an internment camp before being sent to prison.
Personal Details
Ekpar speaks sign language and has done fundraising for sign language education, especially for children. He also created a media platform, Bagdax, that offered opportunities for artists and featured events open to everybody.
He loves dancing, playing tennis and football. "People would call him Roberto Baggio as he was really good at playing football!" his sister added during the interview.
She also mentioned that Ekpar is very charismatic but humble – "a person with a beautiful character and integrity".
Date of Birth
5 January 1987
Profession
Media founder, tech entrepreneur, philanthropist