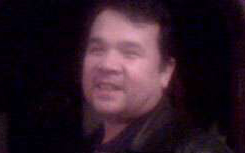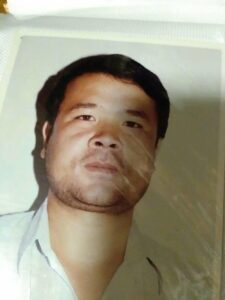 Erkin Ayup
Suspected Reasons for Arrest or Detention
Contact with family abroad, nature of work of a family member
Official Reason for Arrest or Detention
Unknown
Last Contact
August-September 2017
Erkin went missing in the summer of 2017. In May 2019, an anonymous staff at Erkin's office confirmed his arrest and detention in an internment camp to Radio Free Asia. In May 2021 Erkin's brother, interviewed by Amnesty International, was told by a credible source that Erkin has been sentenced to 14 years in prison for "inciting terrorism".
He worries that Erkin cannot access treatment for his heart problems and diabetes. Erkin's brother, now living in Norway, has lost contact with his family members in Xinjiang, and the Chinese authorities have so far not provided any official documents on Erkin's alleged crimes.
Erkin's brother believes Erkin is in prison because Erkin kept in contact after the brother moved abroad. In his last video call before being detained, Erkin asked his brother to stop writing about Uyghur matters to avoid being detained and putting the whole family at risk. Erkin's brother was recently told that Erkin's daughter, Mihriay, was detained in an internment camp where she died in December 2020.
Personal Details
Erkin likes reading, writing and gardening. Before becoming a government official, he used to volunteer in a government disease prevention department in Xinjiang by helping doctors communicate with people who do not speak Mandarin. He is described by his brother as respected and a good problem-solver, always keen to build and strengthen a collaboration between people in the region and the government. As Erkin's brother recalled during the interview: "People asked him for help, and he supported them when the government didn't intervene to provide help to people."
Erkin's sister, Sajidugul Ayup, has also reportedly been sentenced to prison.
Profession
Government official