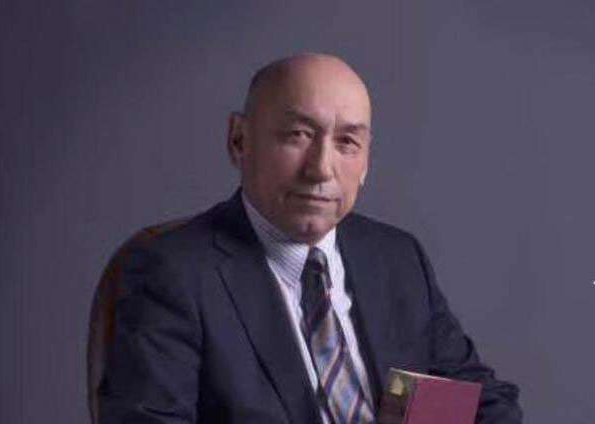 Alim Hashani
Assumed Location
Internment camp, Urumqi
Suspected Reasons for Arrest or Detention
His work
Official Reason for Arrest or Detention
Unknown
Alim is a famous intellectual and retired linguist. In August 2018, he was sent to an internment camp after being taken away in Beijing while attending some meetings for a translation project coordinated by the National Translation Committee. He has been detained since then. His son, now living in France, recently received a confirmation of his father's detention through a credible source, but the Chinese authorities have shared no details or official documentation with him related to the sentence or the status of his father's case. Alim's son lost contact with his family in China after starting to campaign publicly for his father's release, hence he cannot confirm whether the rest of the family has received official information.
Alim suffers from diabetes, and it is unknown whether he can access adequate medical treatment.
His son believes that his father is detained solely for keeping the Uyghur language alive through his work.
Personal Details
Alim is described by his son as a "rigorous expert, responsible father [and a] very honest and respectful citizen". He also added that his father was always very careful and respected the censorship imposed by the Chinese government. Alim is creative and well-educated, and he enjoys playing music and painting.
Date of Birth
4 December 1954
Profession
Former head of government terminology department