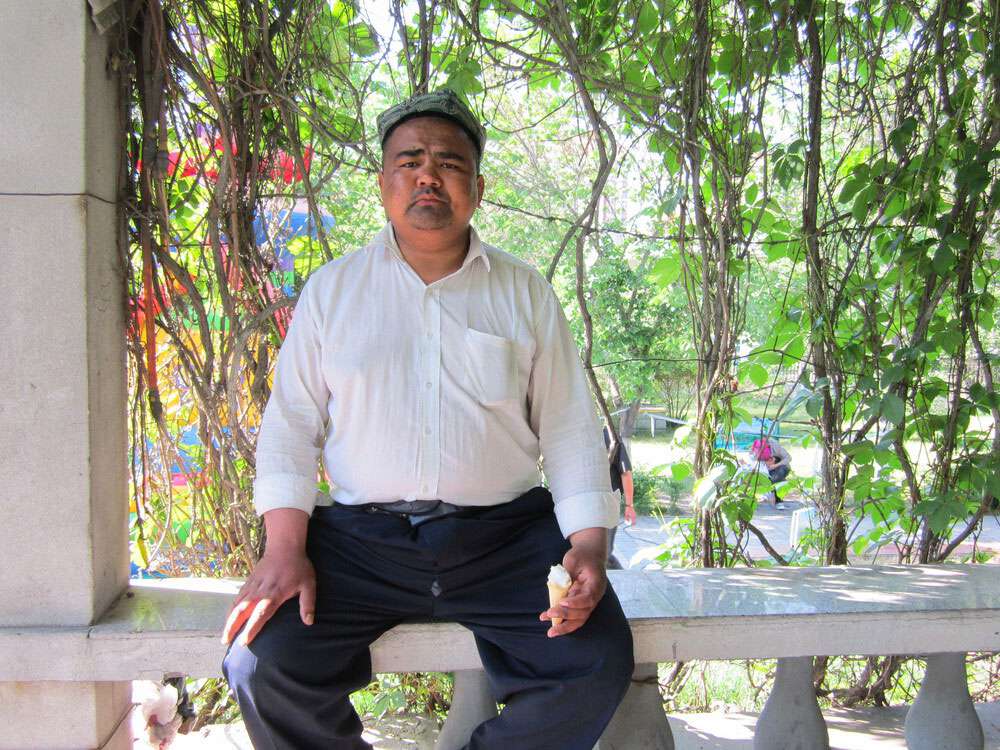 Mamat Ablat
Suspected Reasons for Arrest or Detention
Religious practices, contact with family abroad
Official Reason for Arrest or Detention
Unknown
Mamat was detained in early 2018 and later sentenced to 16–17 years in prison, according to his brother who now lives in France. Family members in China told Mamat's brother that Mamat may have been detained for his religious practices. The family may have some official documents about Mamat's case, but his brother lost contact with them and is unable to gather further details. He contacted the Chinese authorities, but they did not provide any information and instead asked him to go back to Xinjiang.
According to his brother, Mamat was also detained in 2015 and sent to a detention centre because "he was praying in others' home during Ramadan".
Mamat had a mental health condition, but his health improved with some medications. "He never spent an hour in [the] same place. He liked to move around. I cannot imagine [him] in prison, in [the] same place the whole time. I'm very worried about him," Mamat's brother told Amnesty International.
Personal Details
Mamat is married and has a daughter. His brother described him as sociable and helpful: "He liked to move around to help people; people are always calling him." Mamat is a very active person and does not like to stay indoors for long.
The husband of Mamat's niece, Akber Hushur, is also in prison with a 17 years' sentence.
Date of Birth
16 January 1980
Hometown
Tuo Feng Lu, Onsu county (Wensu)