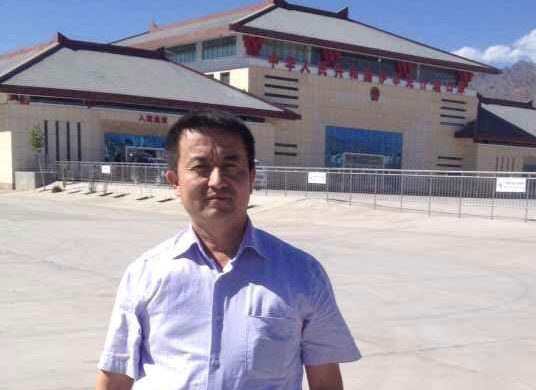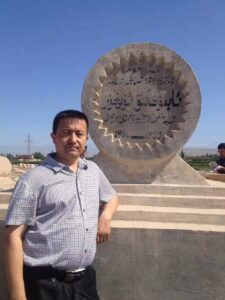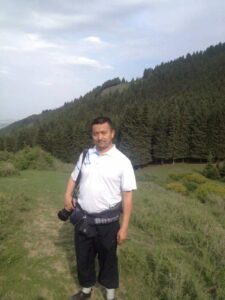 Abduhalik Mettursun
Assumed Location
Prison, Turpan region
Suspected Reasons for Arrest or Detention
Nature of work, preservation of Uyghur culture
Official Reason for Arrest or Detention
Unknown
Last Contact
September 2017
The last time Abduhalik's brother heard from him was in September 2017. According to what he was told by family and friends in China, Abduhalik was detained and sent to prison in September 2017. It is unclear whether Abduhalik had a trial or access to a lawyer of his choice and whether he is currently able to speak with his family. The last time Abduhalik's brother, now living in Turkey, was in touch with his family in China was in August 2020, when a policeman from Hotan Prefecture arranged a call via WeChat to confirm Abduhalik's detention. A week later, the same person called the brother to ask about his own situation abroad and when he was planning to return to his hometown. The brother did not answer those questions and only asked to talk to Abduhalik. That was the last time the policeman called him.
Abduhalik's brother told Amnesty International that he does not have any official documents about the case but added that Abduhalik was detained also in an internment camp in May 2017 for three months.
Personal Details
Abduhalik is a writer and a publisher of more than 30 articles. He opened the biggest bookshop in the county and organized book-related events and activities. His work was all about preserving Uyghur traditions and culture. He always respected the restrictions and policies imposed by the Chinese authorities, and he was never hostile to the system, according to his brother.
Abduhalik is married and has two children.
Date of Birth
6 June 1976
Hometown
Keriye county, Hotan prefecture
Profession
Writer, researcher, publisher, bookstore owner