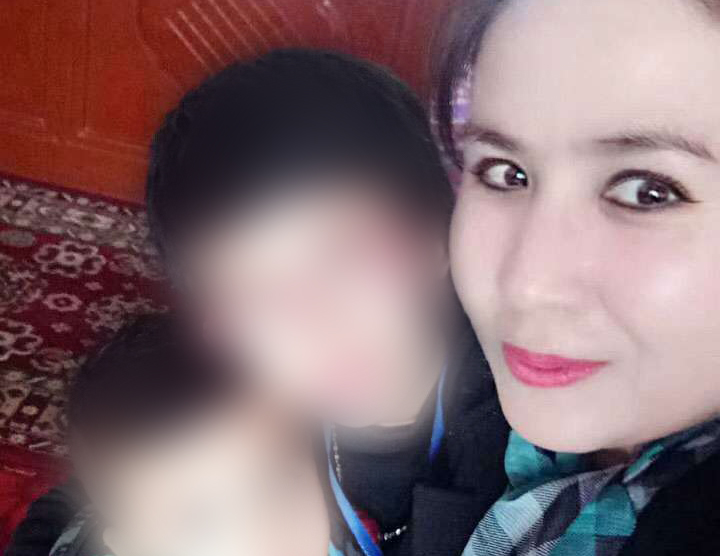 Sajidugul Ayup
Suspected Reasons for Arrest or Detention
Contact with family member abroad
Official Reason for Arrest or Detention
Unknown
Last Contact
October 2017
According to her brother, Sajidugul was detained in an internment camp in October 2017.
He found out about her detention through friends still living in China at that time. In May 2021 Sajidugul's brother, interviewed by Amnesty International, was told by a credible source that Sajidugul has been sentenced to 12 years in prison for "inciting terrorism". He told Amnesty International that the authorities forced Sajidugul to denounce him publicly in 2016. "She had no choice," he explained. "They forced her to say how she feels sorry for me, how bad I am." Sajidugul's brother lives in Norway and has been vocal in denouncing the human rights violations suffered by Uyghurs. He told Amnesty International that he believes Sajidugul was detained because of his activism. He said: "The goal is stop me from talking to media and human rights organizations. The Chinese state security [police] contacted me. They told me, 'If you don't stop doing it, you will put your family in danger'."
It is unclear whether Sajidugul has access to family members, a lawyer of her choice or the medications she needs because she suffers from Hepatitis B.
Personal Details
Sajidugul likes reading and swimming and is described by her brother as "sociable, helpful and really feminist". She is a teacher and she used to take her student on educational trips about the Uyghur history. She is married and has two children.
One of Sajidugul's brothers, Erkin Ayup, has also reportedly been sentenced to prison.
Date of Birth
13 January 1979
Profession
High school geography teacher