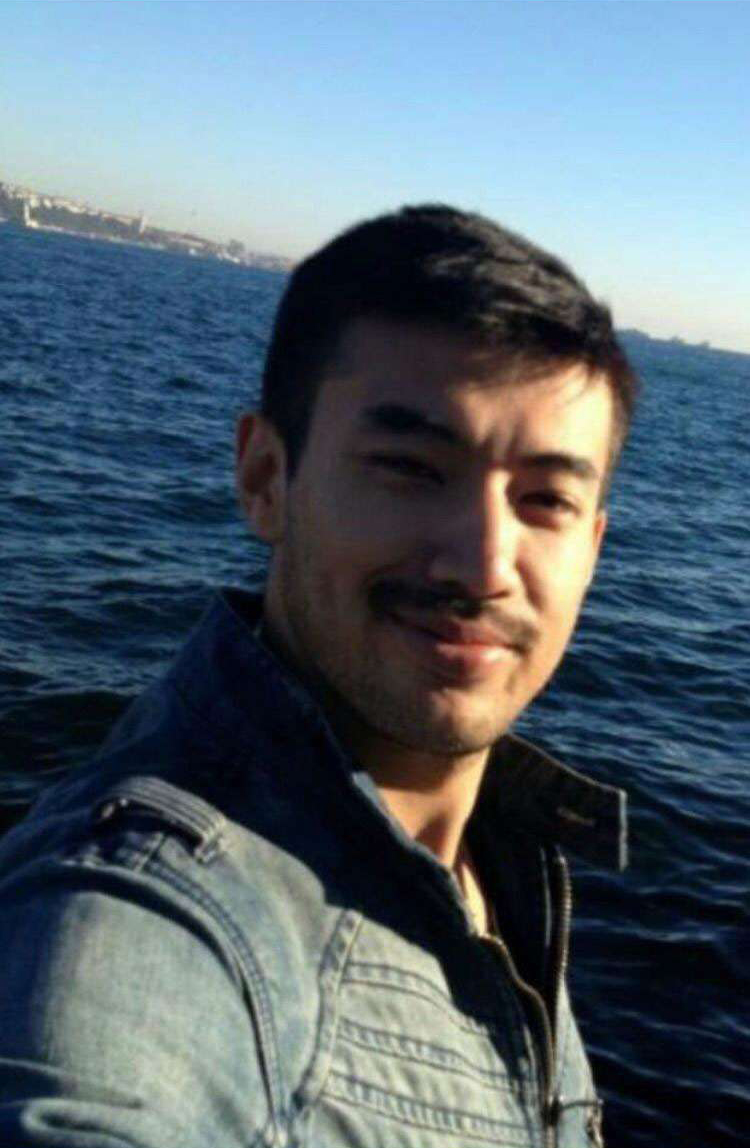 Rifat Perhat
Assumed Location
Prison, Yengixahar County (Shule), Kashgar Prefecture
Suspected Reasons for Arrest or Detention
Well-educated, religious friends, transfer of money to family abroad
Official Reason for Arrest or Detention
Unknown
Rifat has been in prison since 2018, possibly with a sentence of 10 years. Rifat's brother-in-law told Amnesty International that the detention may have been for "supporting terrorism" – solely because Rifat sent money abroad to a family member – and "extremism" – just because Rifat had some Uyghur friends who used to pray. However, Rifat's brother-in-law, now in the Netherlands, could not confirm the official reasons, nor has he received documents or official communications from the Chinese authorities about the charges against Rifat.
Through reliable sources that managed to get a reply from the Chinese authorities, Rifat's brother-in-law was able to confirm that Rifat was detained in May 2018 and received reassurance that Rifat was not going to be executed. Rifat's brother-in-law believes that the family in China can visit Rifat from time to time and that they have received some official documents, but it was not possible for him to obtain a copy.
Personal Details
Rifat, a government official at the time of his arrest, studied geology and collected precious stones. He had planned to start an amber business with his brother-in-law.
He has a son and a daughter. Before his detention, he had planned to leave China with his family but that did not happen because the passport for his son was never issued by the Chinese authorities and Rifat and his wife did not want to leave any of their children behind.
Date of Birth
27 April 1990
Profession
Government official