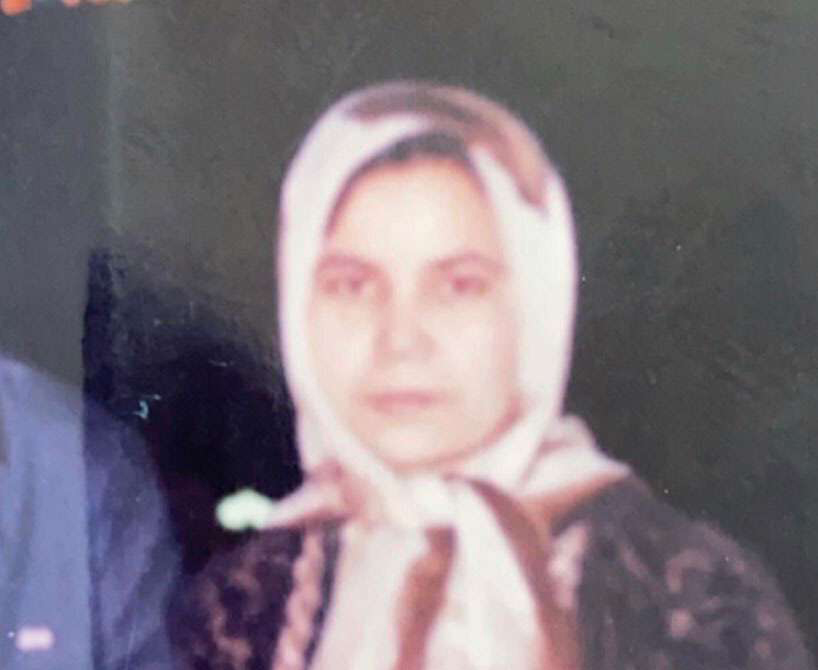 Hepisem Mehmet
Assumed Location
Internment camp
Suspected Reasons for Arrest or Detention
Ethinicity, family members abroad
Official Reason for Arrest or Detention
Unknown
Hepisem's niece, who lives in Germany, told Amnesty International: "The last time we saw her was in 2015. She was with my grandmother in Turkey for a week. We've never spoken or seen her again after the trip." Her niece believes Hepisem might have been sent to an internment camp sometime between 2016 and 2017 after her trip to Turkey, but she added that she only found out about her detention in 2019 from other relatives abroad still in contact with the family in Xinjiang. That was the last information Hepisem's niece managed to gather about her aunt and her presumed ongoing detention. The reasons behind Hepisem's detention are unknown, but her niece believes that she was sent to an internment camp solely because of her ethnicity and the fact that she has relatives living abroad.
Personal Details
Hepisem is a businesswoman who used to run a shop together with her mother. She joined the family business when she was 17 years old after her father died. She has a son who is now about 7–9 years of age. Her niece remembers her aunt as a great cook who loved to prepare meals for the family while they were all reunited in Turkey for the trip organized in 2015.
Hepisem's mother, Suppiyem Tochti, also went missing after the same trip to Turkey.
Hometown
Xayar (Shayar), Aksu prefecture