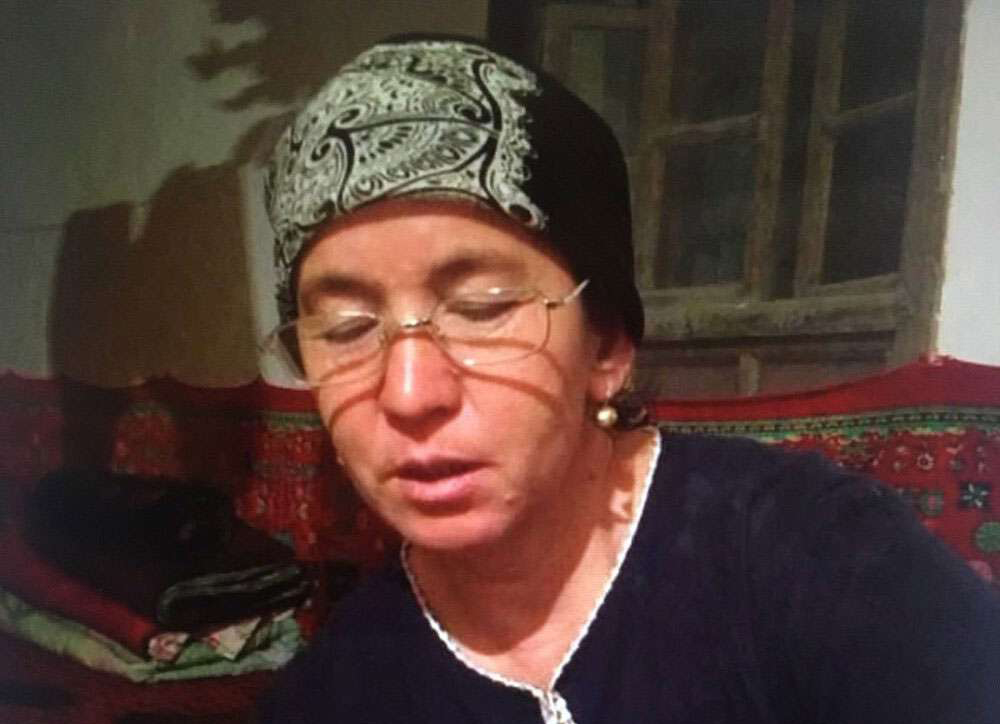 Tajigul Qadir
Suspected Reasons for Arrest or Detention
Family members abroad
Official Reason for Arrest or Detention
"Might think of preparing terrorist activities"
Tajigul was a housewife from Kashgar before she went missing in 2017 along with her husband, Abdurashid Tohti , and her youngest son,  Memeteli Abdurashid. Family friends confirmed this in 2018 after checking that their house was empty. After some social media coverage in June 2020, the Chinese embassy in Ankara called a family member living in Turkey and said that on 13 December 2017 Tajigul was sentenced to 13 years in prison for "having potentially thought of promoting terrorist activities". The person interviewed by Amnesty International and based in the USA believes the reasons  behind this sentence are different  and are related to the fact that Tajigul's two daughters were living in Turkey at that time. It is not clear whether there was a trial and no evidence or any other official documents were shared with the family.
Personal Details
Tajigul used to help everybody and is well-respected by all her neighbours. She is described as lovely and as a great cook. Tajigul loves spending her time with her children and grandchildren.
Unfortunately, it is believed that her other son, Ametjan Abdurashid, is also in prison with a seven7-year sentence.
Date of Birth
September 1969