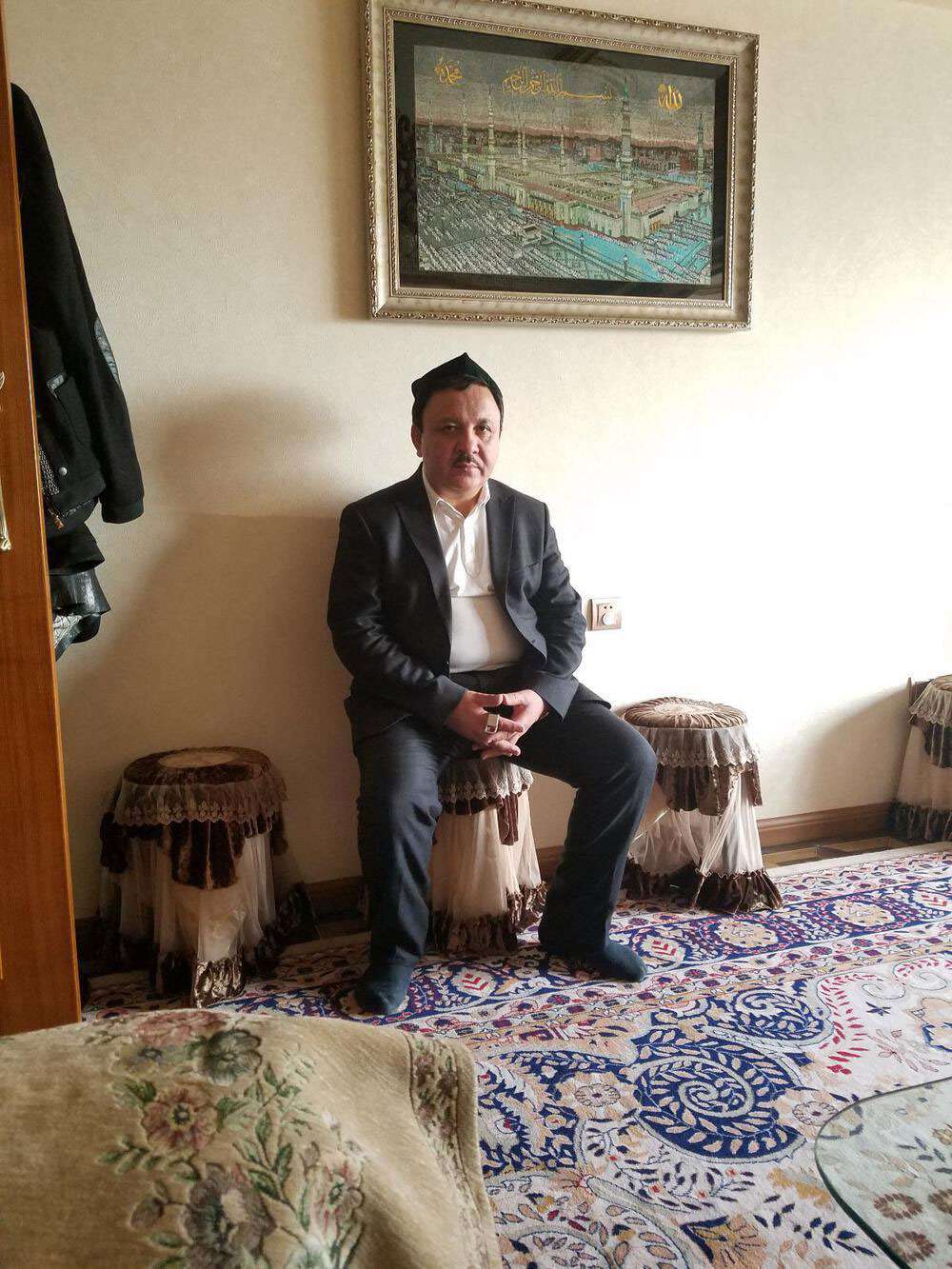 Yusupjan Abiden
Assumed Location
Prison, Tumxuk
Suspected Reasons for Arrest or Detention
Religious practices
Official Reason for Arrest or Detention
Unknown
Yusupjan, a businessman from Artux, was sent to prison in April 2017, according to a cousin and her daughter, who were interviewed by Amnesty International from their home in the USA. They found out about Yusupjan's detention the same year from other relatives who live abroad and that have connections with the family still in Xinjiang. They believe that Yusupjan was detained for his religious practices, but they were not able to confirm any other details of his case and have no official documents, as they have now lost contact with those relatives. They also believe Yusupjan was imprisoned, possibly for his religious practices, for 18 months between 2000 and 2002, during which time they say he was tortured, leading to the loss of an ear.
Personal Details
Yusupjan is a former religious teacher who later became a businessman. The family members that Amnesty International interviewed remember him as very respected, loved by his students and particularly helpful towards others.
They also added that he is married and has one son and two daughters, and that his wife spent two years in an internment camp.
Other family members have also been detained: Sadir Ali, sent to prison probably in May 2019 with a 20-year sentence, and Abiden Eyyubhaji has reportedly been held in an internment camp since 2017.
Date of Birth
1 April 1966
Profession
Former religiuos teacher, businessman