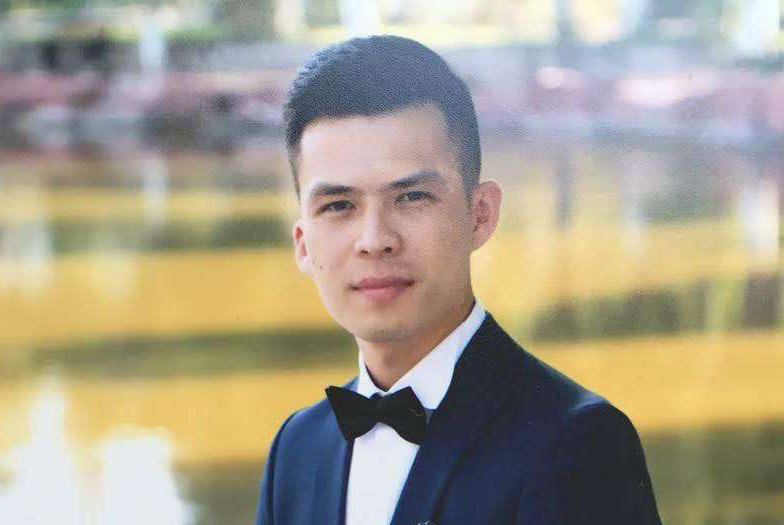 Mirzat Taher
Assumed Location
District Detention Centre, Iwirghol (Yizhou)
Suspected Reasons for Arrest or Detention
Travelling to Turkey
Official Reason for Arrest or Detention
"Organizing, leading and participating in terrorist organization"
Mirzat was reportedly sentenced to 25 years' imprisonment for "organizing, leading and participating in terrorist organization" on 1 April 2021. Family members who attended the trial said no concrete evidence against Mirzat was presented, and neither his lawyer nor family members received either the indictment or verdict. His wife, now based in Australia, believes that he was imprisoned because he had travelled to Turkey twice in 2014 and 2015.
Mirzat was taken away in April 2017 when he and his wife attempted to travel to Australia. He was later put into an internment camp and released in May 2019. However, he went missing again in May 2020, and the Hami Public Security Bureau confirmed in October 2020 that Mirzat was arrested.
Personal Details
Mirzat has kidney stones and stomach problems. He is a family-oriented person and enjoys being with his family and others he loves.
Mirzat was granted Australian permanent resident status in July 2020.
Date of Birth
23 March 1991