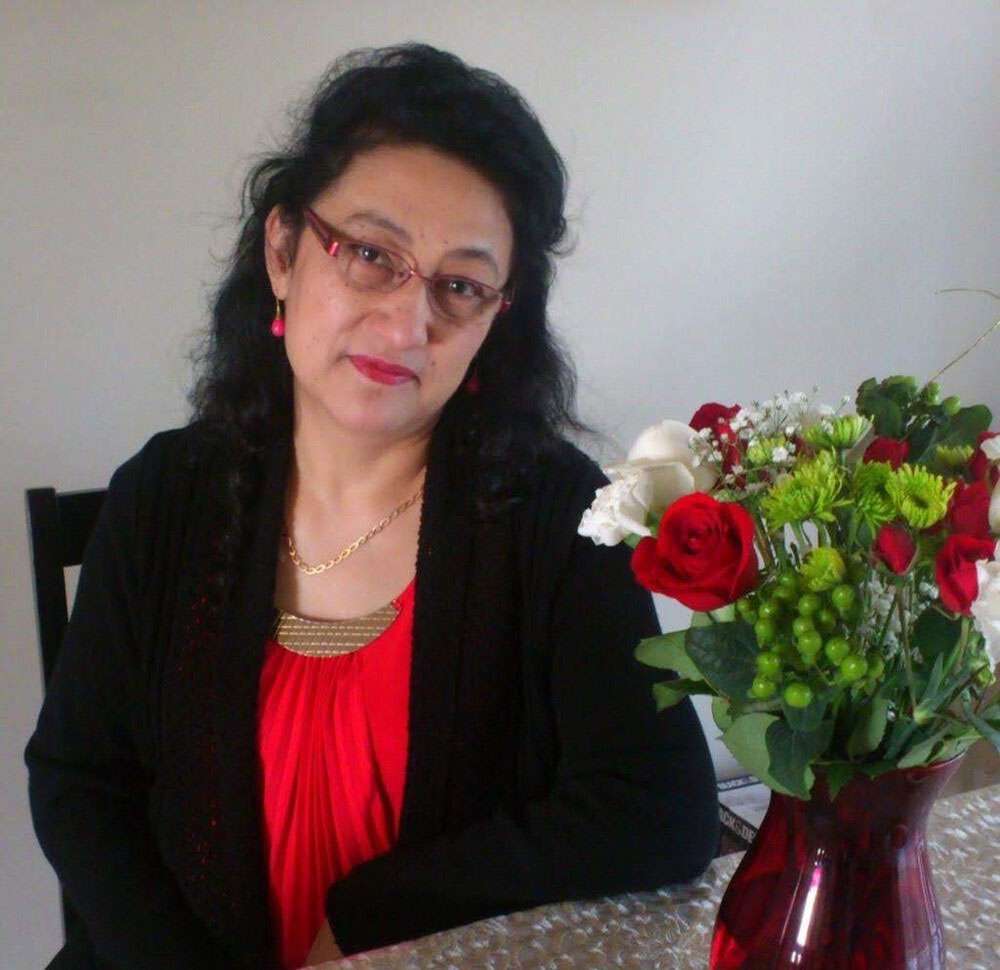 Gulshan Abbas
Suspected Reasons for Arrest or Detention
Her sister's activism for Uyghurs in the USA
Official Reason for Arrest or Detention
"Taking part in organized terrorism, aiding terrorist activities and seriously disrupting social order"
Last Contact
10 September 2018
Retired Uyghur doctor Gulshan was sentenced in March 2019 to 20 years' imprisonment in a secret trial for "taking part in organized terrorism, aiding terrorist activities and seriously disrupting social order". Gulshan's family learned about this sentencing through a trusted source 21 months later in December 2020. Ever since Gulshan went missing in Urumqi on 10 September 2018, no official information about her whereabouts or condition has been shared with her family. Her family based in the USA believe that she might have been sent to an internment camp before she was imprisoned.
No concrete evidence against Gulshan has been made public, but Gulshan's family believe that her lengthy sentence is linked to the activism for Uyghurs of her relatives living in the USA.
Personal Details
Gulshan likes cooking and embroidery stitching. She has multiple chronic diseases that require constant monitoring and regular medical treatment.
Date of Birth
12 June 1962
Profession
Retired doctor