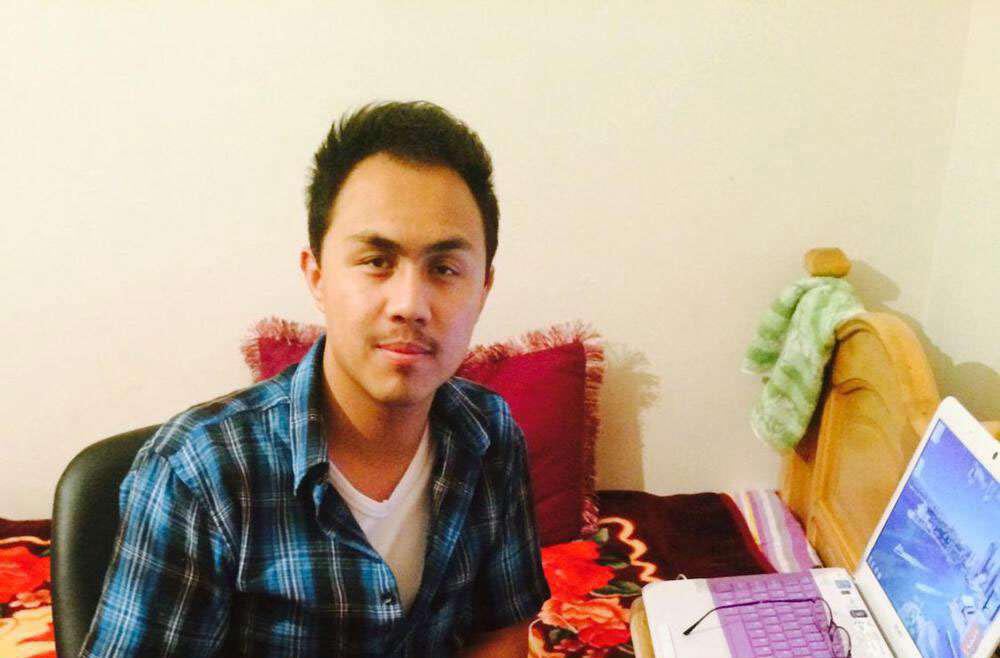 Yiliyasijiang Reheman
Assumed Location
Internment camp or in prison
Suspected Reasons for Arrest or Detention
Studying in Egypt
Official Reason for Arrest or Detention
Unknown
Last Contact
1 September 2017
Yiliyasijiang was a student when he was deported to China from Egypt in July 2017, and there has since been no information about his whereabouts or condition. His wife now in Turkey believes that he might have been sentenced to prison, as she heard that some other Uyghurs who were returned to Xinjiang were sentenced to a few years' imprisonment. She thinks it is also possible that he might have been detained in an internment camp in Xinjiang, which the Chinese government claims are providing "vocational training".
Personal Details
Twenty-five days after Yiliyasijiang was detained by Egyptian authorities, his wife gave birth to their second child. She has expressed heartbreak that her husband was not there for this major life milestone.
Yiliyasijiang's father-in-law, Abuduaini Kadier, is also detained.
Yiliyasijiang likes football.
Date of Birth
26 June 1993