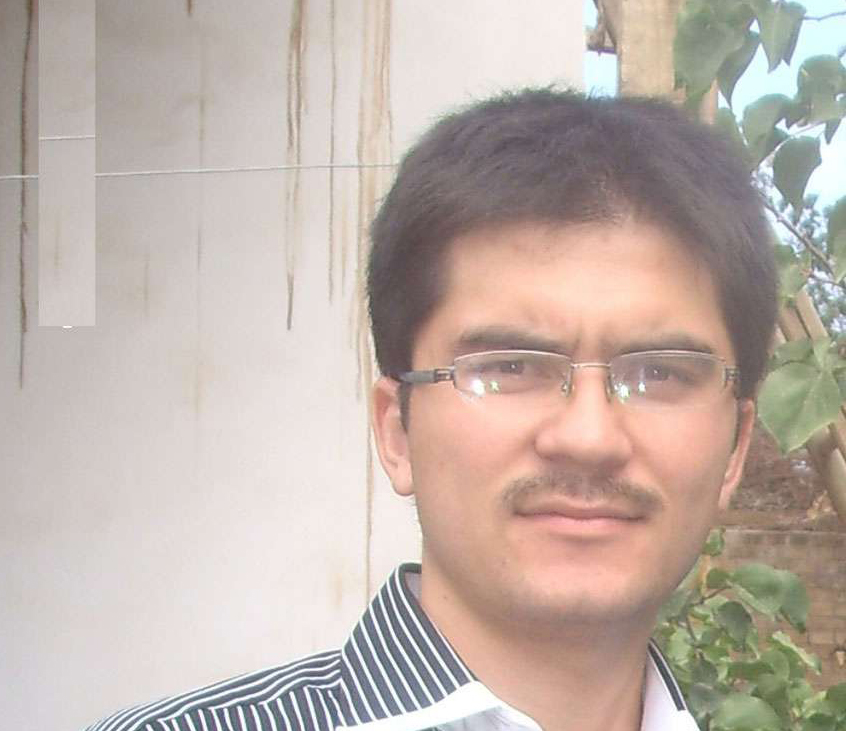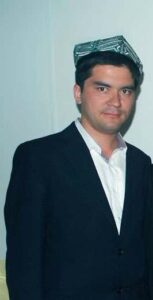 Nejibulla Ablet
Assumed Location
Internment camp or in prison, Kuqa County, Aksu Prefecture
Suspected Reasons for Arrest or Detention
Contact with family member abroad
Official Reason for Arrest or Detention
Unknown
Last Contact
20 February 2018
Nejibulla has been missing ever since being summoned by local Kashgar police for a talk on 20 February 2018. In the last communication he had with his older brother, interviewed by Amnesty International and now in the USA, Nejibulla asked his brother for personal details, including the name of the school that he was attending in the USA. His brother believes that the Chinese police made him ask these questions.
Nejibulla's brother learned from a credible source that Nejibulla was sent to a detention facility in Kuqa County together with 15 other family members. He has no indication why Nejibulla was targeted, other than for being a Uyghur. When his brother tried to contact the hospital where Nejibulla was employed, he was told by the staff that he had to present a recommendation letter in order to obtain information about Nejibulla.
Nejibulla has several family members held in detention facilities, including three cousins, Musa-eli Abdureyim, Buayshem Ablimit and Sanigul Memet.
Personal Details
Nejibulla has loved playing football since he was a kid and is very talented. After he got married, Nejibulla was busy at work but made time for his two children, who are currently six and four years old.
Date of Birth
12 February 1988
Hometown
Payzawat County (Jiashi), Kashgar Prefecture
Profession
Doctor, cardiologist