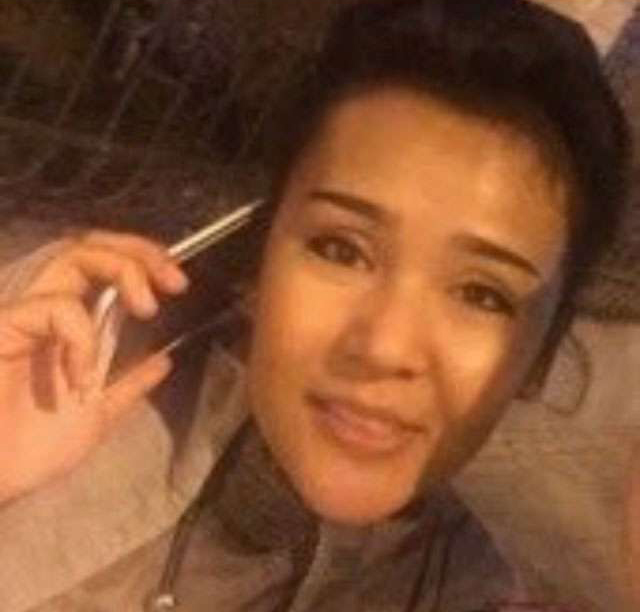 Merhaba Musa
Assumed Location
Internment camp
Suspected Reasons for Arrest or Detention
Applying for travel visa to South Korea, precedent with police
Official Reason for Arrest or Detention
Unknown
In early 2017, Merhaba told a friend that she might be sent for "education" soon. That friend, based in Norway, told Amnesty International that she has not been able to contact Merhaba since late 2017 via WeChat.
Before Merhaba was taken away, she worked at one of the Urumqi Bus Rapid Transit (BRT) bus stations. In her job, she was tasked with inspecting the personal belongings and phones of Uyghurs and members of other ethnic groups. Merhaba's friend said the stress of her job led Merhaba to suffer a mental breakdown.
Personal Details
Merhaba is divorced with one son. Her life goal was to provide her son with the best education possible and a safe environment. She worked very hard. She dreamed of going to Korea to learn how to create eyebrow tattoos and then open her own beauty salon back home.
Date of Birth
17 February 1981
Hometown
Shuimogou District, Urumqi
Profession
Staff at BRT bus station