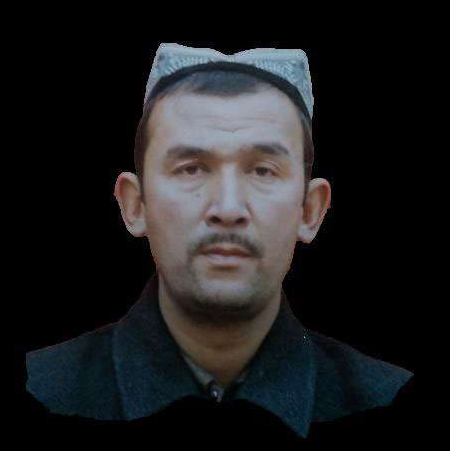 Muhemmedeli Tursun
Assumed Location
Prison, Korla
Suspected Reasons for Arrest or Detention
Nature of work, preservation of Uyghur culture and mosques
Official Reason for Arrest or Detention
"Picking quarrels and provoking trouble"
Last Contact
24 March 2017
In 2014, surveillance cameras were installed outside Muhemmedeli's home. According to his son, who spoke to Amnesty International from his home in Japan, Muhemmedeli was arrested after being called to a meeting of imams organized by the local authorities one Friday morning in March 2017.
In October 2017, Muhemmedeli sent a letter to his family from a prison in Korla informing them of his six-year prison sentence for "picking quarrels and provoking trouble". He reportedly had a closed-door trial without a lawyer of his choice to represent him or his family being notified.
Early 2022 Muhemmedeli's son learned that his father is allowed to have phone calls with his family once or twice a month.
Muhemmedeli has several family members held in detention facilities including his younger brother, Abdurahman Memet.
Personal Details
Muhemmedeli has a kind heart. He was a farmer and a Friday imam of the neighbourhood. During the hot summers in Turpan, he used to pour water into a large bucket for the birds to drink so that they would not die of dehydration. His motto is "Whenever you encounter something, don't rush to the forefront, and don't fall to the back."
Date of Birth
1 October 1970