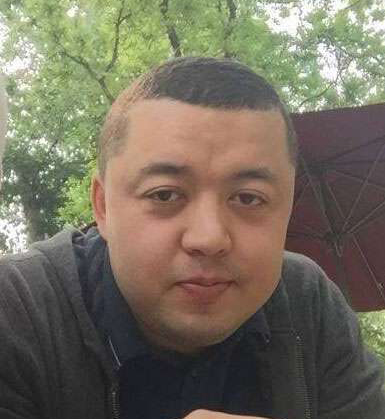 Rizayidin Abdurishid
Suspected Reasons for Arrest or Detention
Transfer of money to siblings abroad
Official Reason for Arrest or Detention
"Suspected of aiding terrorist activities and taking part in illegal business operations"
Last Contact
December 2017
Rizayidin's sister told Amnesty International from her home in Turkey that Rizayidin, a businessman from Urumqi, was taken away in December 2017 for allegedly sending money to his siblings studying in Egypt. Rizayidin was sentenced to 15 years' imprisonment in a proceeding that does not appear to have been open to the public. His sister does not have evidence of the official charges against him or any official documents.
Rizayidin attended school in Urumqi's Xinjiang Experimental Middle School. Then, he studied in Egypt for five years before returning to Urumqi to take care of the family business.
Rizayidin's father, Abdurishid Hoshur, is also in a detention facility.
Personal Details
Rizayidin is married and has two children. He loves to travel. He likes cars and technology and always uses the latest mobile devices. He speaks English and Mandarin very well and knows a little bit of Arabic.