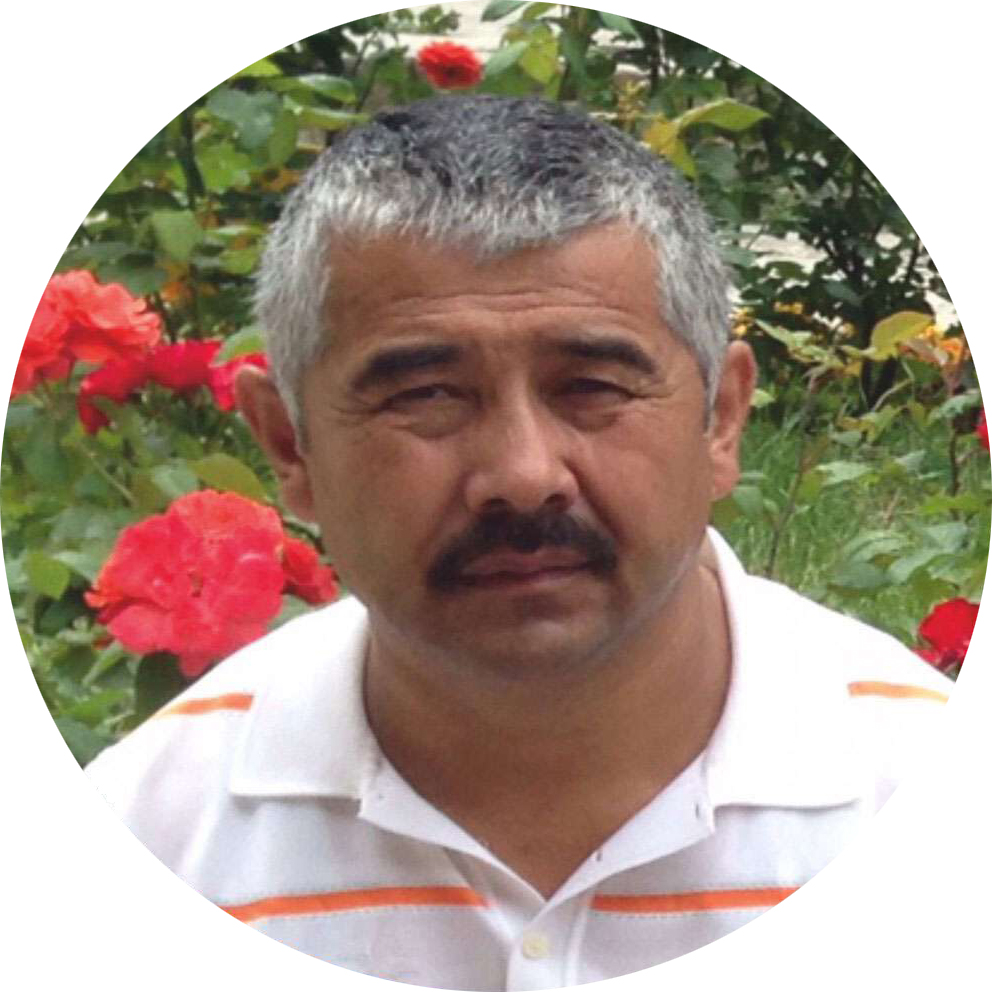 Mijit Gheni
Suspected Reasons for Arrest or Detention
Unknown
Official Reason for Arrest or Detention
"gathering a crowd to disturb public order and inciting ethnic hatred and discrimination"
Mijit is Fatima Ablikim's uncle. He was sentenced to 16 years and six months in May 2018 for "gathering a crowd to disturb public order" and "inciting ethnic hatred and discrimination". No other information about his case was provided by the Chinese authorities when responding to an inquiry from the Dutch Ministry of Foreign Affairs in 2020.
Mijit has some family members imprisoned, including Fatima Ablikim.
Personal Details
Mijit was a taxi driver from Uqturpan County, Aksu Prefecture.
Date of Birth
20 May 1969
Hometown
Uqturpan (Wushi) County, Aksu Prefecture