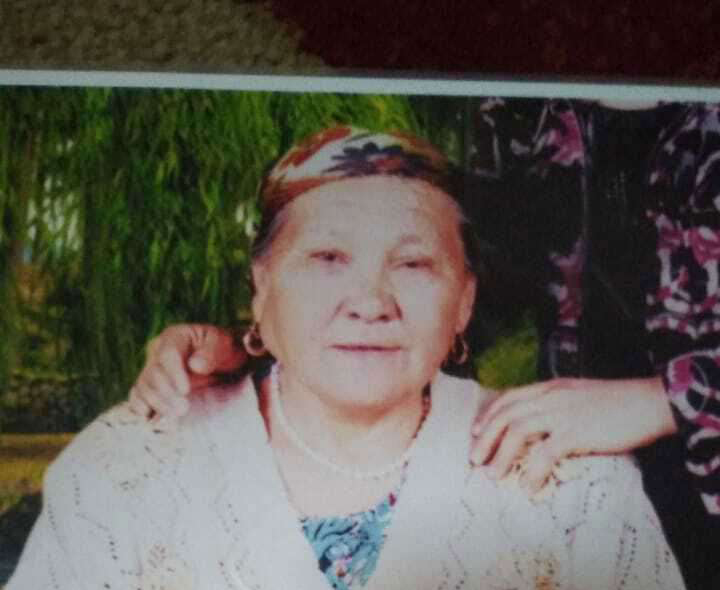 Anarqan Qanatbek
Assumed Location
No.7 Women's Prison, Ghulja (Yining) County
Suspected Reasons for Arrest or Detention
Praying five times a day
Official Reason for Arrest or Detention
"Disturbing the social order"
Last Contact
30 December 2007
Anarqan Qanatbek, an ethnic Kazakh, was convicted of disturbing the social order and sentenced to 12 years' imprisonment in August 2018. Her family believes she was arrested merely because she was praying five times a day at her home. Currently held in No.7 Women's Prison in Ghulja (Yining County), Anarqan had previously been detained in an internment camp for eight months. Noting that she did not have access to any lawyer during her trial, her family expressed their concern about Anarqan's wellbeing as she was previously diagnosed with several medical conditions including hypertension, cerebral infarction, and coronary heart disease.
Early 2022, Amnesty International learned from Anarqan's family that her husband is allowed to video call her on a regular basis.
Personal Details
Anarqan loves spending time with and taking care of her grandchildren. Anarqan also liked reading books a lot. Currently 69 years old, she is often hospitalized due to several severe conditions she is suffering from. She also recently started showing signs of frequent memory loss.
Date of Birth
10 January 1952
Hometown
Ghulja (Yining) County