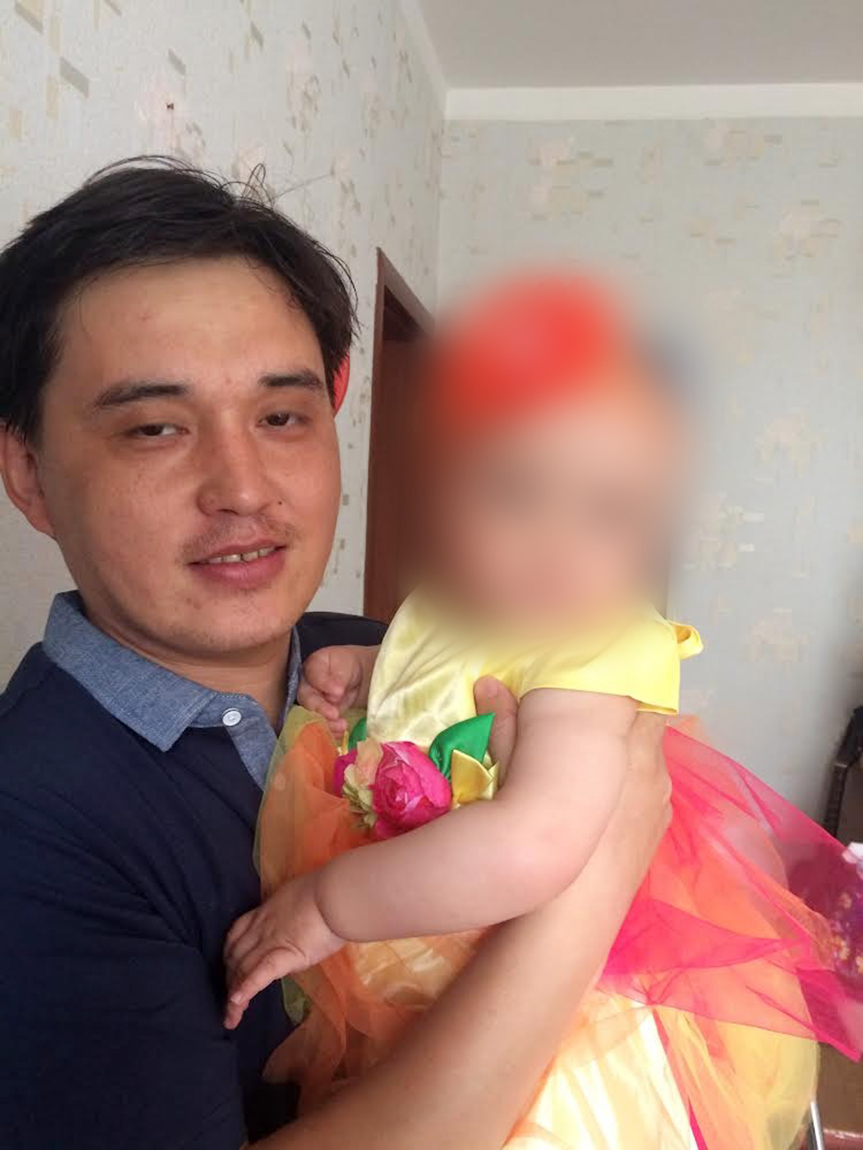 Parisati Haliyoula
Assumed Location
Internment camp
Suspected Reasons for Arrest or Detention
His father's activism
Official Reason for Arrest or Detention
Unknown
Parisati was arrested around mid-March 2018 and was sent to an internment camp together with his mother, Weilina Muhatai, his brother Muheyati Haliyoula and his father, Haliyoula Tuerxun. Parisati's eldest brother, now living in Kazakhstan and interviewed by Amnesty International, believes that their detention was linked to the activism of his father who exposed the death of an ethnic Kazakh in an internment camp in Xinjiang. In December 2020, Parisati's eldest brother was told by a trusted source that his father had died in detention, probably because of torture or ill-treatment he endured while detained. According to Parisati's eldest brother, Parisati was also subjected to ill-treatment while held in an internment camp between 2018 and early 2019.
Parisati, his brother Muheyati and his mother were released in early 2019 and have been closely monitored by the authorities since then. The last time Parisati's eldest brother was able to talk with them was in August 2020, when the authorities allowed a video call. After that call, Parisati, his mother and his brother Muheyati went missing.
Personal Details
Parisati is an ethnic Kazakh music teacher from Emin County. His father, Haliyoula Tuerxun, was sentenced to 20 years in prison in a secret trial and is believed to have died while in detention. The Chinese authorities have never disclosed anything about Haliyoula's death to his family.
Date of Birth
17 May 1987
Hometown
Emin County, Tacheng prefecture