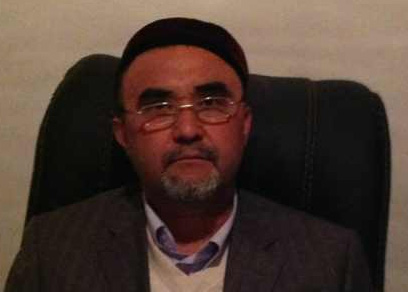 Abdushukur Abliz
Suspected Reasons for Arrest or Detention
Family members living and travelling abroad, nature of his work
Official Reason for Arrest or Detention
Unknown
According to the great-nephew interviewed by Amnesty International and who now lives in the USA, Abdushukur – also known as Abdushukur Hajim – was detained in 2017 and has likely been sentenced to life imprisonment.
Through a reliable source, Abdushukur's great-nephew discovered that his great-uncle was convicted in a trial in January 2021, presumably accused of being one of the masterminds behind the incident in Ghulja, in 1997, and the riots in Urumqi, in July 2009. During the interview, he also added that the Chinese authorities have shared no official documentation or proof of evidence for the charges with the family. Abdushukur was arrested and sent to prison once before, from 1998 to 2007.
The family is worried about Abdushukur's health, because he suffers from various health problems since his first arrest in 1997, and underwent surgery just before being detained again in 2017.
His great-nephew believes that Abdushukur was arrested because of his work and because he had family members who travelled and lived abroad.
Personal Details
Abdushukur is a former religious government official, having been the president of an Islamic religious association in Guljia city, back in the 1990s. He later became a businessman in the import-export sector. He likes poetry, used to write poems, and knows many languages. According to his great nephew, Abdushukur is married and has a daughter and a son. The son, Halit Abdushukur, is also believed to be detained.
Hometown
Ghulja (Yining) city
Profession
Import-export businessman, former religious government official