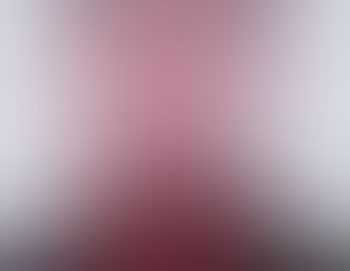 Abulrashid Isimtullah
Suspected Reasons for Arrest or Detention
Communicating with relatives abroad
Official Reason for Arrest or Detention
Unknown
According to a relative based in Turkey and interviewed by Amnesty International, Abulrashid, a driver and construction worker from Yarkand, has been sentenced to 18 years in prison. The last time this relative was in touch with Abulrashid was in September 2015. After two months all communication stopped. This relative also lost contact with 12 other members of his family, including his four children.
Abulrashid's relative does not have any official communications or more specific details about Abulrashid despite attempts to reach out to the Chinese authorities. The official reasons for Abulrashid's detention are unknown but his relative believes that it may be because Abulrashid was communicating with him while abroad.
Personal Details
Abulrashid is a hard-working person. He is quite tall and likes sports.
He is married and his wife was pregnant with their first child when he was taken away.
Profession
Driver and construction worker