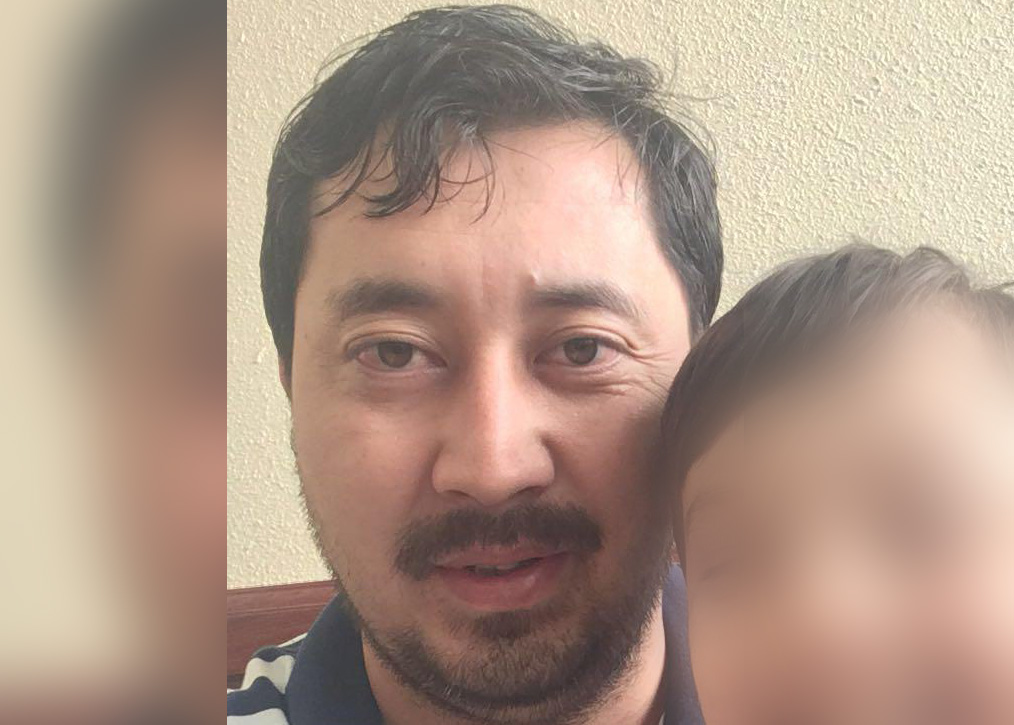 Ahmet Talip
Assumed Location
Prison, Korla
Suspected Reasons for Arrest or Detention
Ethnicity
Official Reason for Arrest or Detention
Unknown
Last Contact
February 2018
Ahmet, a United Arab Emirates resident, was detained in February 2018 in Dubai after visiting a police station in Deira, Dubai, on a police officer's request. After a few days of detention and his passport being confiscated, Ahmet was deported to Xinjiang. It is believed that his family was only notified after the fact, and that Ahmet is now detained in a prison in Korla. The family does not appear to have been given the reasons for Ahmet's arrest and deportation, nor do they know the length of his sentence.
The person interviewed by Amnesty International, who now lives in Turkey, lost all connections with his closest family members still in China but tried to find information about Ahmet through other relatives. They were the ones who first confirmed that Ahmet was held in a prison in Korla and that there had been no trial or investigation conducted against Ahmet.
The official reasons for Ahment's detention are not known, but the person Amnesty International interviewed believes that Ahmet was arrested solely because of his ethnicity.
Personal Details
Ahmet ran a small business in Dubai after moving there from China with his family. He is married and has a son and a daughter. He has never met his daughter because he was arrested before his wife gave birth to their second child. Ahmet is described as a "very kind and very thankful person, who likes readings books."
Date of Birth
18 April 1984