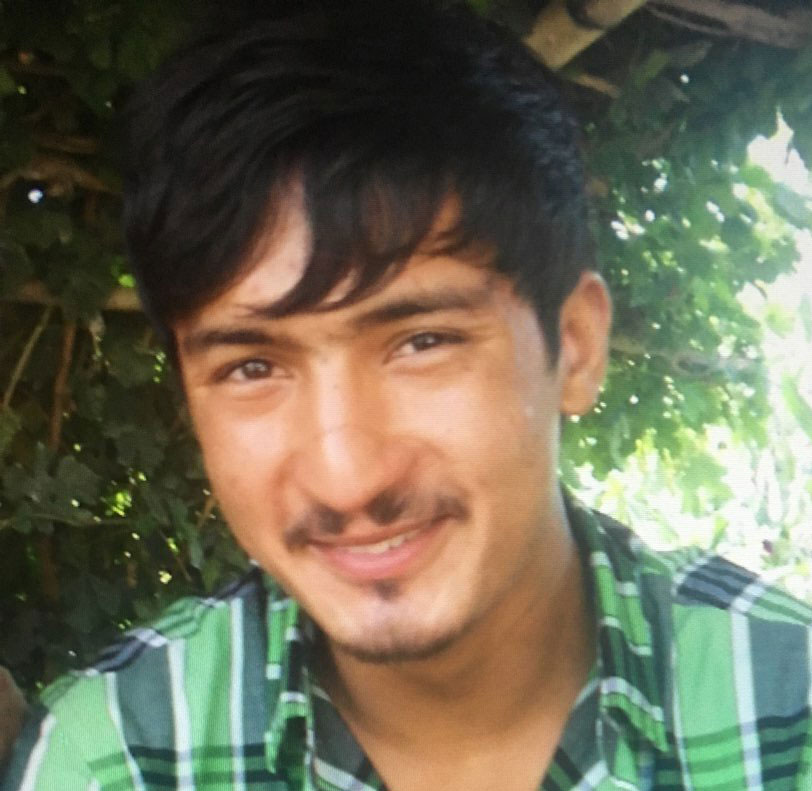 Memeteli Abdurashid
Suspected Reasons for Arrest or Detention
Ethnicity, family members abroad
Official Reason for Arrest or Detention
"Might think of preparing terrorist activities"
Memeteli has been imprisoned since August 2017, after being arrested together with his parents, Abdurashid Tohti and Tajigul Qadir. However, it was only in June 2020 that the Chinese embassy in Ankara confirmed – with a call to a family member living in Turkey – Memeteli's sentence to 15 years and 11 months for "having potentially thought of promoting terrorist activities". It appears that the Chinese authorities have not provided any official documents about the charges against Memeteli and that Memeteli has had no access to a lawyer of his choice. The person interviewed by Amnesty International and based in the USA believes Memeteli was sent to an internment camp before being sent to prison and that the reasons behind Memeteli's sentence were actually his ethnicity and the fact that some family members were living in Turkey when he was arrested.
Personal Details
Memeteli is the youngest in his family. Before being arrested he worked in the auto repair shop owned by the family together with his brother, Ametjan, and his father, Abdurashid.
He enjoys sports and loves spending time with the whole family.
He is married and has two children. Unfortunately, the person Amnesty International spoke with does not have any information on their whereabouts.
In addition to his parents, Memeteli's brother, Ametjan Abdurashid is also in prison with a seven-year sentence.
Date of Birth
26 March 1990
Profession
Auto repair shop owner, self-employed