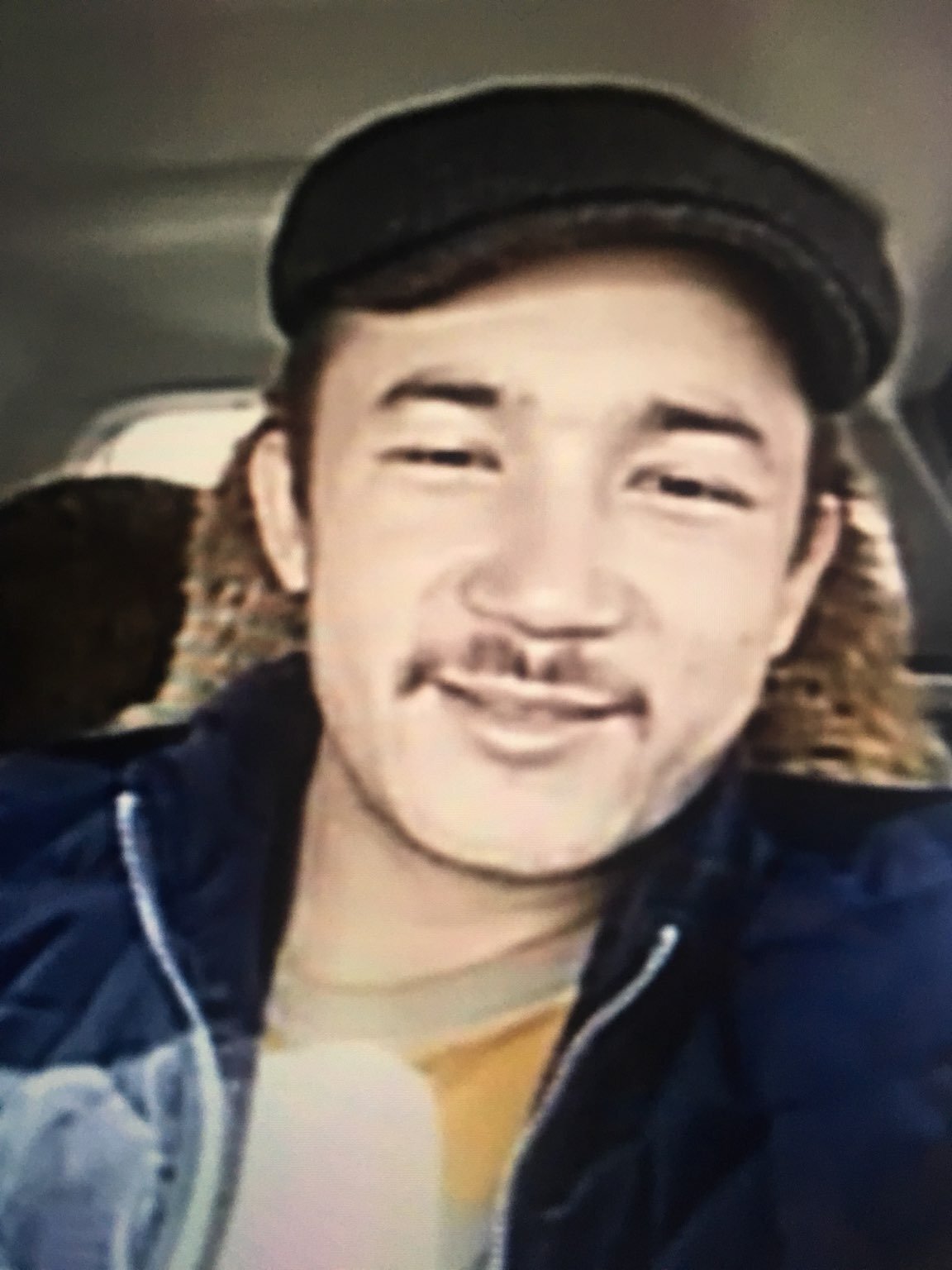 Ametjan Abdurashid
Assumed Location
Prison, Artux city
Suspected Reasons for Arrest or Detention
Ethnicity, family members abroad
Official Reason for Arrest or Detention
Unknown
According to the person interviewed by Amnesty International and based in the USA, Ametjan was taken away in March 2016 by the police and later sentenced to seven years in prison after being tried at the end of the same year. It seems that Ametjan was represented by a government-assigned lawyer during the trial and that his father, Abdurashid Tohti – now in prison with a sentence of 16 years and 11 months – was able to attend the trial before being arrested himself in 2017.
The official reasons for Ametjan's detention are unknown, but the person Amnesty International interviewed believes Ametjan has been detained because of his ethnicity, and the fact that he has family members living abroad.
The person Amnesty International spoke with does not have any official documentation for Ametjan's case.
Personal Details
Ametjan is described as generous, funny and entertaining. He loves cars and martial arts and enjoys watching action movies. He is married and has one daughter and two sons. Unfortunately, the person Amnesty International spoke with does not have any details on their whereabouts.
In addition to Ametjan's father, his brother Memeteli Abdurashi and his mother Tajigul Qadir are also in prison, both detained since 2017.
Date of Birth
16 April 1986
Profession
Auto repair shop owner, self-employed