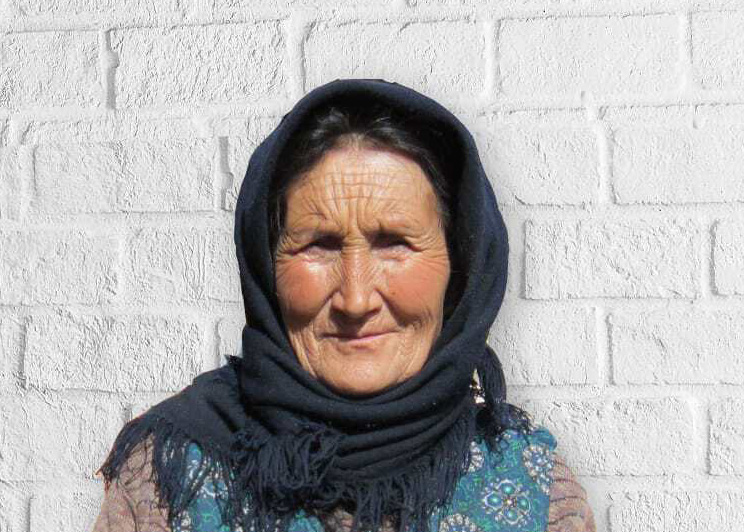 Baishihan Hushur
Assumed Location
Internment camp
Suspected Reasons for Arrest or Detention
Communicating with relatives abroad
Official Reason for Arrest or Detention
"Reading the Qur'an"
Baishihan, a 65-year-old housewife from Seghizkol, was arrested at her home in mid-March 2018. Twenty other women were detained at the same time, all for having read the Qur'an in public. The Chinese authorities have not shared any official document or given any details about Baishihan's case to her son.
Baishihan's son, interviewed by Amnesty International and now living in Turkey, actually believes that his mother was detained for communicating with him abroad. After Baishihan's arrest her son started campaigning for her release and in May 2019 the Chinese police contacted him asking to return to China and to stop his online activism. He requested to speak with his family first and he was allowed to do so. That is how he received a confirmation that Baishihan was detained in an internment camp.
Personal Details
Baishihan was not well when arrested in March 2018. She had been discharged from hospital only two weeks before her arrest. She had some mental health conditions and some heart problems for which she needed daily medications.
In her spare time Baishihan used to knit and make winter blankets for her relatives.
Hometown
Seghizkol, Hotan county