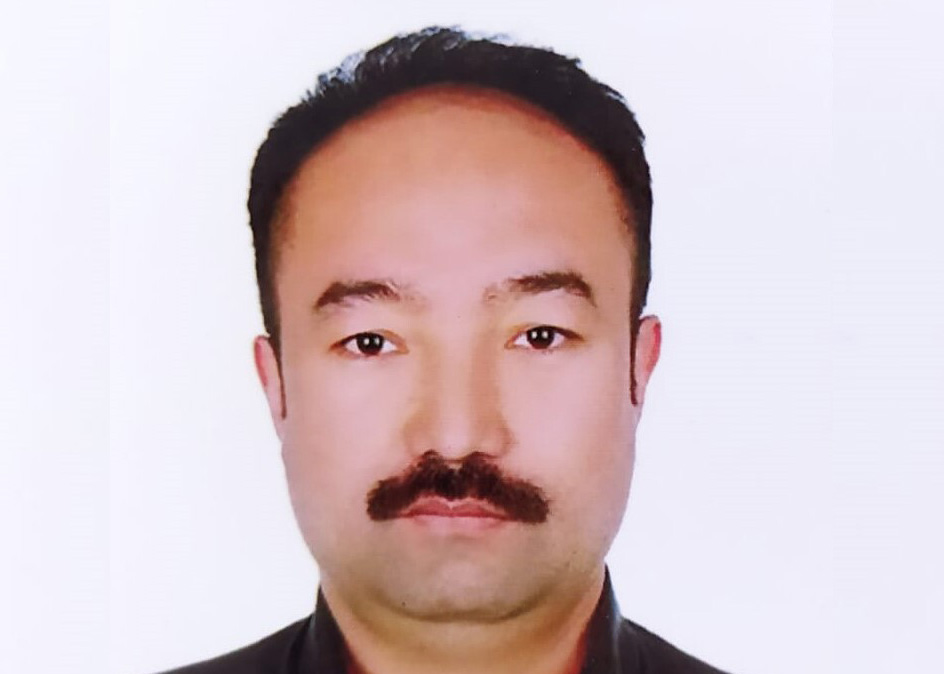 Kurban Tudibaki
Assumed Location
Prison, Urumqi
Suspected Reasons for Arrest or Detention
Travelling and sending money abroad
Official Reason for Arrest or Detention
Unknown
Last Contact
January 2017
Kurban, a Uyghur businessman, last spoke with his wife in January 2017. He was getting ready to visit her in Turkey. The day after their last conversation on WeChat he disappeared. A relative still based in Xinjiang told Kurban's wife that the Chinese authorities detained Kurban and sentenced him to 15 years in prison starting in March 2017. Before being in prison he also spent time in an internment camp. He is now in a prison in Urumqi. The authorities have not communicated any official reason for the detention but according to Kurban's wife, interviewed by Amnesty International, Kurban has been sentenced due to his travels to Turkey and for sending money to relatives living in Turkey. Despite attempts to reach out to the Chinese authorities in Turkey, Kurban's wife has not been provided with any official documents about her husband.
Personal Details
Kurban is a very responsible and hardworking man who loves his three children, two girls and one boy. He used to play with them and look after them while his wife was in Turkey. Now Kurban's wife doesn't have any information about their children anymore.
Kurban's mother-in-law, Tudinsa Mettü Mür, and brother-in-law, Abdulhekim Maimaitimin, are also in detention allegedly for having travelled to Turkey.
Date of Birth
21 September 1983