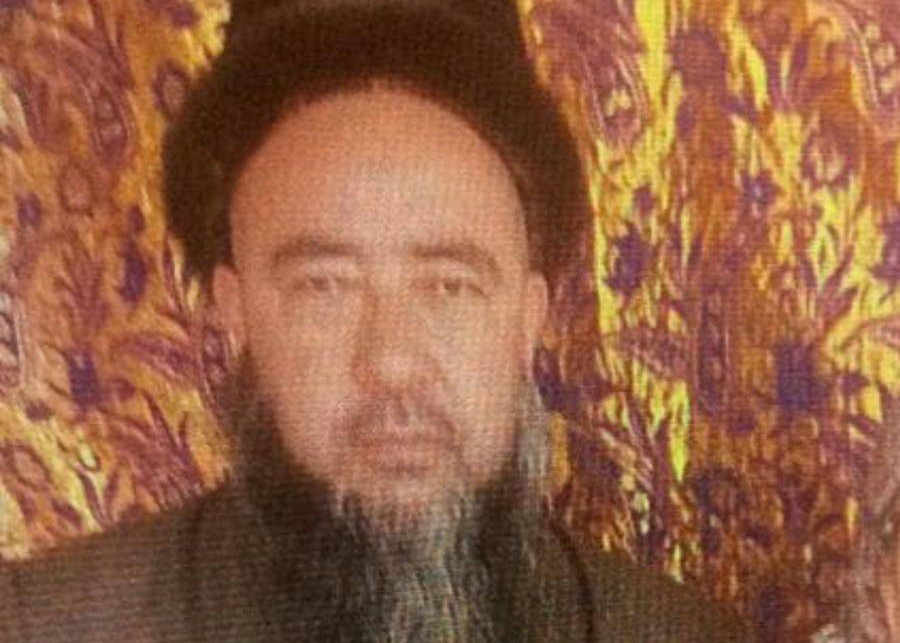 Abdullah Hamut
Assumed Location
Prison, Urumqi
Suspected Reasons for Arrest or Detention
Refusing to be a state-approved Imam
Official Reason for Arrest or Detention
Unknown
Last Contact
March-April 2017
Abdullah was an Imam from Kashgar city before leaving his religious role to become a businessman. According to the family member interviewed by Amnesty International, who is now in Turkey, Abdullah went missing between March and April 2017 and was sent to a prison in Urumqi with a 20-year sentence. It is believed that Abdullah's wife and one of their sons were also arrested later and sent to an internment camp. They were the ones bringing medications to the prison for Abdullah, who suffered from kidney problems.
The family member that Amnesty International spoke with last managed to gather information on Abdullah's case and his family in September 2021. The same family member believes that Abdullah was arrested because he refused to be a state-approved Imam and was loved by his community. The official reasons for his arrest remain unknown.
Personal Details
Abdullah loved helping people and his community. He is married and has two daughters and two sons – one son, Abdurehim Abdullah, is believed to be in an internment camp together with his mother, Sayimkiz Mazrip.
Abdullah's younger brother, Abdulhalik Hamit, a farmer from Kashgar city, is also believed to be detained.
Date of Birth
December 1966
Profession
Former Imam, businessman