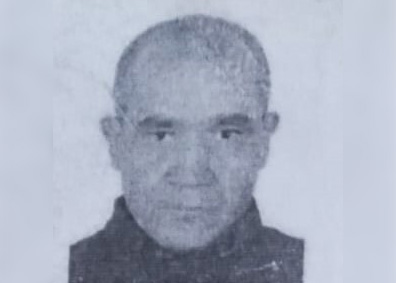 Polat Tohti
Suspected Reasons for Arrest or Detention
Ethnicity, travelling abroad, relative with Turkish citizenship
Official Reason for Arrest or Detention
"Helping / supporting terrorism"
In May 2017 Polat, a farmer and a city mayor, went to his father, at that time in Xinjiang, and admitted he was afraid of being arrested soon. He was worried because his father had become a Turkish citizen, and the police was arresting a lot of young men in town. Plus, Polat was a religious man who prayed five times a day. According to Polat's father, interviewed by Amnesty International and based in Turkey, soon after this conversation he was taken away. His family were present but they couldn't stop the Chinese authorities. When they later went to the police station, the authorities pretended they didn't know anything about Polat. After three days though, his family received Polat's wallet and phone, but they didn't receive his clothes and they assumed he was detained in an internment camp. In May 2022 Polat's father obtained the Xinjiang Police files list and saw that Polat had actually been sentenced to 11 years in prison for "helping / supporting terrorism". Polat's father has not received any official document, but he believes that his son has been imprisoned for his Uyghur ethnicity, for travelling abroad, and for having a relative with Turkish citizenship.
Personal Details
Polat was good at maths, and he dreamt of becoming a driver. His father said "My son is very strong, he can cope with any hardship, that's why I gave him the name 'Polat'. This name means steel. I miss him a lot. I miss everything about him, he was very kind…he was looking after me and doing everything for me, even when he came to Istanbul to look after me. Who am I going to miss, if I don't miss my child?"
Polat's younger brother, Ghappar Tohti, is also in detention.
Date of Birth
20 July 1966
Profession
Farmer and mayor