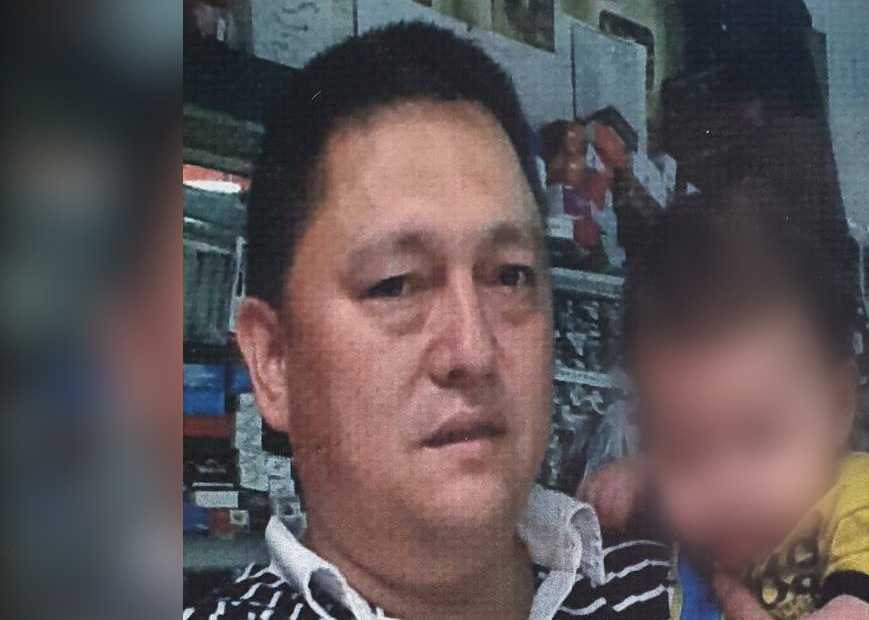 Ablet Ablez
Suspected Reasons for Arrest or Detention
Violation of birth control policy
Official Reason for Arrest or Detention
Unknown
Last Contact
November 2016
Between 2019 and 2020, through a connection in Kashgar, Ablet's brother found out that Ablet was arrested and sent to prison with a 10-year sentence. The last time the two brothers spoke was in person, in Urumqi, in November 2016.
The Chinese authorities have shared no details or official documentation with Ablet's brother, who now lives in Turkey. Ablet's brother has lost contact with his family in China, and therefore cannot confirm whether the rest of the family has received any official information either. However, he told Amnesty International that he believes Ablet was put in prison for violating China's birth control policy.
Personal Details
Ablet cares for his family and was very focused on his work. Before being arrested, he owned a mobile phone shop. He is married and has six children. Ablet's brother does not know where they now are. Unfortunately, it is believed that another of Ablet's brothers, Abdulshukür Ablez, is also detained.
Profession
Mobilephones shop owner