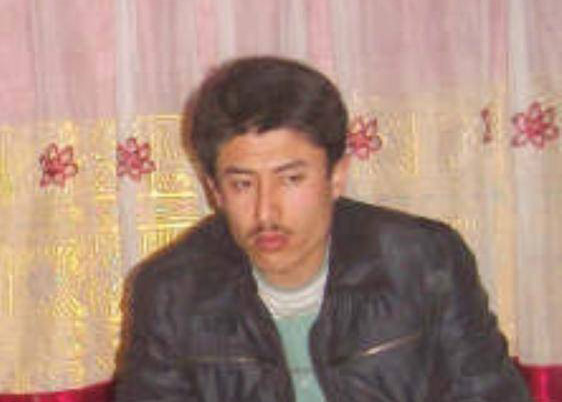 Rozi Abdulgani
Suspected Reasons for Arrest or Detention
Travelling to Turkey
Official Reason for Arrest or Detention
Unknown
Last Contact
28 October 2016
The last time Rozi spoke with his mother was in October 2016. Before that, they saw each other in Turkey in July 2016, after he had moved his family there. He owned an import-export company which required him to continue travelling to Xinjiang and back. Later, through some family members, Rozi's mother found out that her son visited the local police department in Urumqi city on 28 October 2016, where he was arrested and sent to a prison in Hotan. Later he was temporarily moved to an internment camp in Urumqi, before being brought back to another prison. It is believed that he was sentenced to 14 years' imprisonment. Rozi's mother was unable to gather more information about her son's case, and the Chinese authorities have shared no details or official documentation with her. She has now lost contact with her family in China, and therefore cannot confirm whether the rest of the family has received any official information either.
She believes that Rozi was put in prison for travelling to Turkey.
Personal Details
Rozi is married and has six children. Rozi's mother added that "he moved the family to Turkey because the situation [in Xinjiang] was getting tough, and [his] house was searched at night."
Rozi's brother Yasingjan Abdulgani is also believed to be in prison with a 12-year sentence.
Date of Birth
13 August 1980
Profession
Import-export company owner