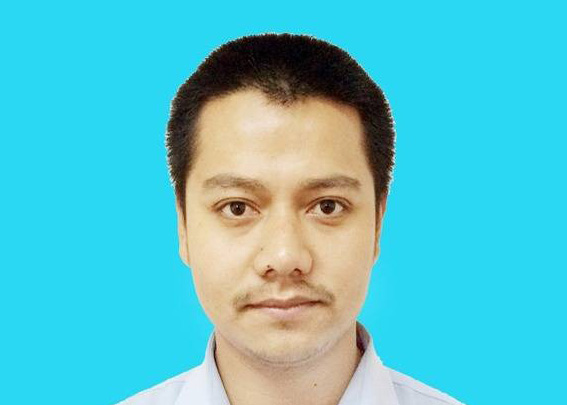 Lokmanjan Memtimin
Assumed Location
Internment camp or in prison
Suspected Reasons for Arrest or Detention
Family member abroad
Official Reason for Arrest or Detention
Unknown
The last time Lokmanjan's sister heard from him was over a phone call in August 2016, during which she believes a police officer was standing next to him. She remembers what her brother told her during that short call: "we have big problems, we can't contact you anymore, we can't speak."
Between March and April 2018, through a video hosted on social media, she discovered that Lokmanjan was being detained. However, she could not understand from this video whether the location in which Lokmanjan was filmed was a prison or an internment camp.
In September 2019, someone in her parents' neighbourhood confirmed that her brother was taken away together with his parents, and that the parents' house had been locked up, presumably by the Chinese authorities.
Lokmanjan's sister lives in Turkey and does not know any of their family's current whereabouts nor does she know the official reasons for Lokmanjan's arrest or the length of his sentence. She believes that her brother was arrested because she has been living in Turkey.
Personal Details
Lokmanjan is a doctor, is married and has two children, a girl of 8 years and a son of 11 years. Lokmanjan's sister does not know where they are now.
She describes her brother as "loyal, kind, honest. He treated many patients for free. He is the favourite of my mother. He used to look after our mother so much."
Date of Birth
1 July 1983