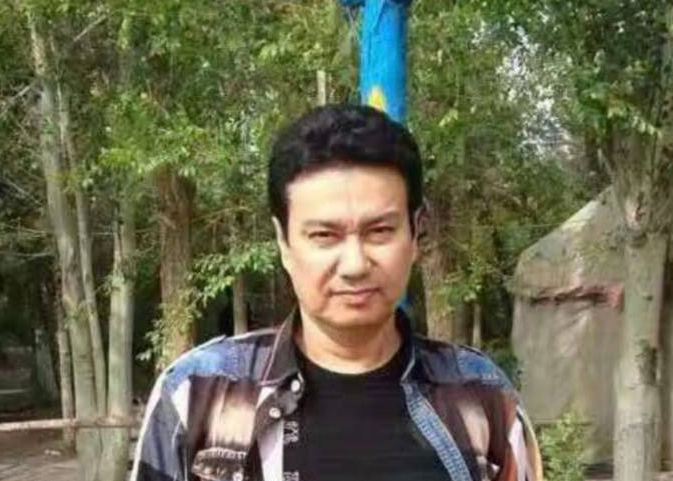 Aniver Ablimit
Assumed Location
Prison, Sanji (Changji)
Suspected Reasons for Arrest or Detention
Family member abroad
Official Reason for Arrest or Detention
Unknown
Aniver's sister lost contact with her brother in February 2016, after she moved to Turkey. In April 2016, she heard from some friends that have connections in her hometown that Aniver had been arrested and sent to prison in Sanji (Changji) with a 10-year sentence.
She has reason to believe that, after his arrest, Aniver faced trial without any legal representation. However, she does not know what he was charged with and is unable to gather further information on her brother's case. She believes that Aniver was arrested because she has been living in Turkey.
Since 2016, Aniver's sister has lost all connections with family and friends back in Xinjiang. She does not know how Aniver is doing and whether he has access to the family in China.
Personal Details
Aniver is married and has two children. He loves singing and playing piano. Aniver's sister ended the interview saying: "he was loyal to the Chinese government, I can't believe what's happened…my brother became a grandfather but didn't even have the chance to see his grandchildren. I miss him so much."
Date of Birth
October 1969
Profession
Petrol company employee