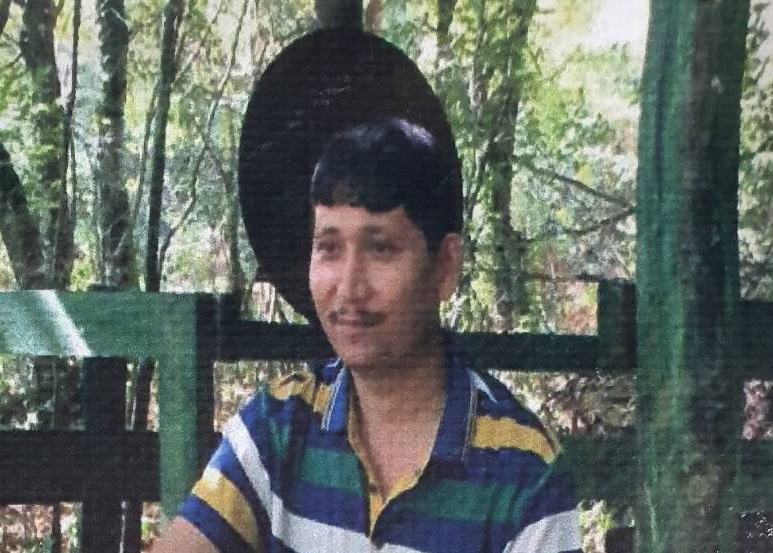 Abdulshukür Ablez
Assumed Location
Internment camp or in prison
Suspected Reasons for Arrest or Detention
Travelling to Turkey
Official Reason for Arrest or Detention
Unknown
Abdulshukür had just graduated and found a job as an accountant before he went missing. Between 2019 and 2020, through a connection in Kashgar, Abdulshukür's brother found out that Abdulshukür had been arrested, after being detained a first time for two years, possibly in an internment camp.
The Chinese authorities have shared no details or official documentation with Abdulshukür's brother, who now lives in Turkey. Abdulshukür's brother has lost contact with his family in China, and therefore cannot confirm whether the rest of the family has received official information either. However, he told Amnesty International that he believes Abdulshukür was arrested for having travelled to Turkey, back in 2015, and having stayed there for 20 days to visit the country. That was the last time the two brothers saw and heard from each other.
Personal Details
Abdulshukür is married and has two children who, according to Abdulshukür's brother, are with their mother in Urumqi. Abdulshukür graduated from Xinjiang Agriculture University, before finding a job as an accountant in a bakery company.
It is believed that another of Abdulshukür's brothers, Ablet Ablez, is also being detained.