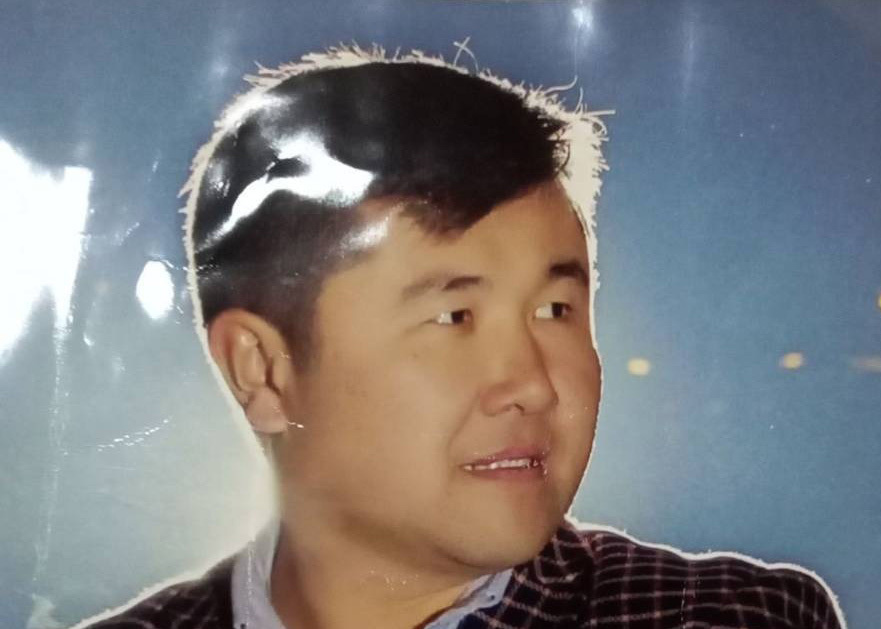 Qalisbek Baban
Assumed Location
Prison, Urumqi
Suspected Reasons for Arrest or Detention
Posting videos of himself reading poems about Kazakhstan in 2010
Official Reason for Arrest or Detention
Unknown
Last Contact
December 2019
The last time Qalisbek's sister was able to talk to her brother was over a videocall on 20 July 2018. In that call, he told her that "the weather is getting worse," eluding to the situation in Xinjiang. According to Qalisbek's sister, interviewed by Amnesty International and who now lives in Kazhakistan, Qalisbek was arrested and sent to a prison in Urumqi, with a 5-year sentence, in December 2019. Qalisbek had been detained once before, at the end of July 2018, but released after a couple of months.
The official reasons for the imprisonment are unknown, but Qalisbek's sister heard from a trusted source that her brother is being punished because he posted online videos of himself reading poems about Kazakhstan, back in 2010.
According to Qalisbek's sister, Qalisbek's wife – who had been also detained for one year between 2018 and 2019 – is allowed to talk to her husband once every two months. Phone calls are dialled from a police station in Sanji (Changji), and Qalisbek's wife is monitored while she speaks with her husband.
Qalisbek's sister has been unable to gather any further information on her brother's situation, despite her appeals to the Chinese embassy in Kazakhstan and the Ministry of Foreign Affairs of Kazakhstan.
Personal Details
Qalisbek is an ethnic Kazakh, who was a musician, composer, and music teacher before being detained. He loves music and helping his community. He is married and has a 6-year-old daughter. He has suffered from health conditions affecting his lungs and liver since his first detention.
Date of Birth
23 April 1987
Profession
Musician, composer, music teacher