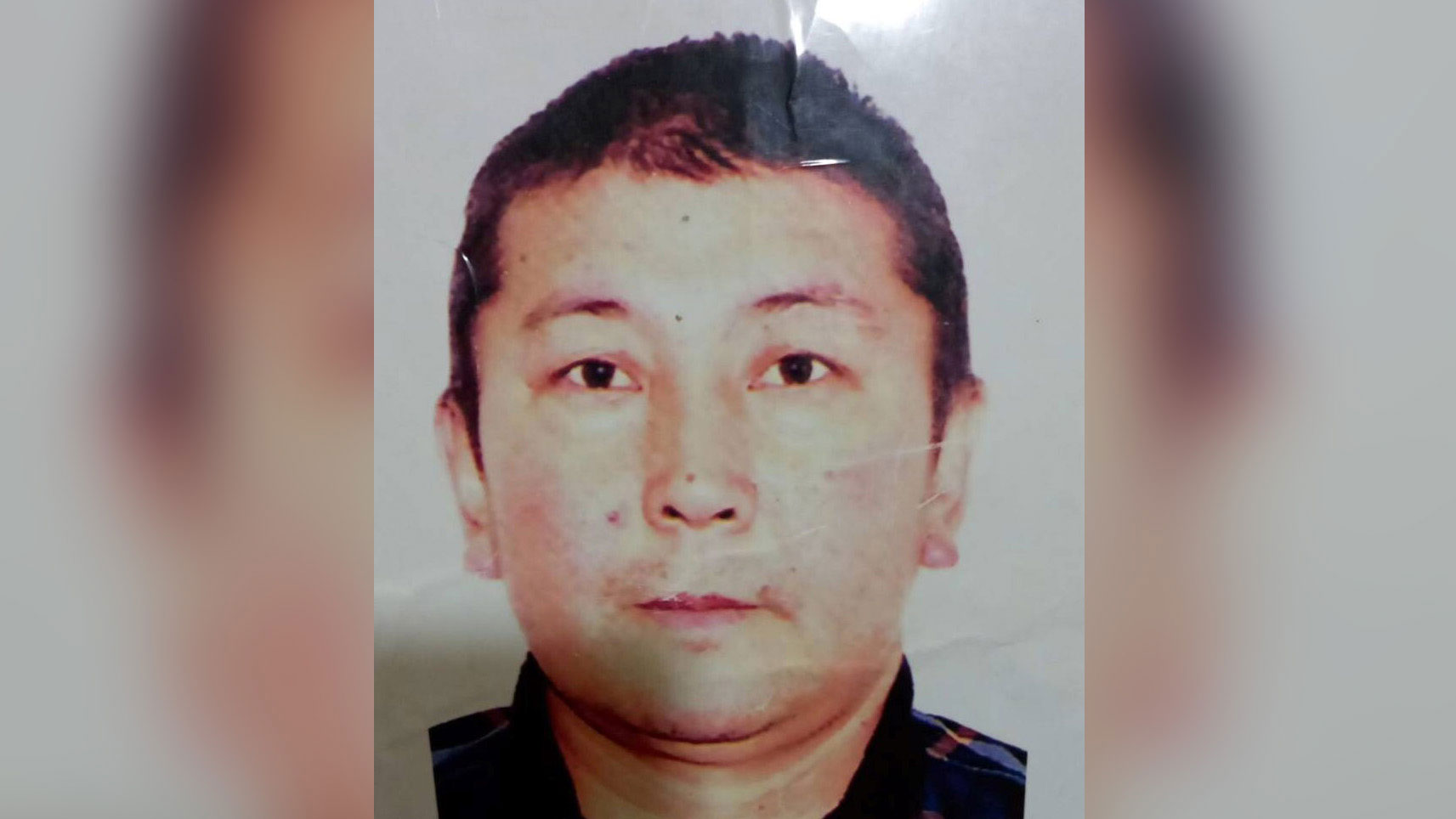 Adelhaze Muhay
Assumed Location
Prison, Shihezi City
Suspected Reasons for Arrest or Detention
Having a copy of the Qur'an, having married with a Muslim ceremony, and living in Kazakhstan
Official Reason for Arrest or Detention
"Terrorism"
Adelhaze, an ethnic Kazakh from Karamay, China, disappeared on 2 May 2017 while crossing from Kazakhstan into China at the border at Qorǵas (Korgas). Adelhaze used to work for a national oil company in China before retiring and moving to Kazakhstan in August 2016. The Chinese authorities called him a few days before his disappearance saying that he needed to go back to China otherwise they were going to stop paying his pension. According to a trusted source interviewed by Amnesty International and based in Kazakhstan, the Chinese police stopped Adelhaze at the border and he had to get off the bus he was travelling on. The bus driver waited for him but he never came back. Three days after he was taken away, the police went to see Adelhaze's sister in Xinjiang to return his belongings.
Adelhaze spent one year in a temporary detention centre in Karamay then he was moved to Dushanzi District Prison but after a while, he was transferred back to the initial detention centre. According to a trusted source, Adelhaze was tried, charged for "terrorism", and sentenced to nine years in prison. He is now detained in a prison in Shihezi City. The source believes that the real reasons for Adelhaze's imprisonment are having a copy of the Qur'an at home, having married with a Muslim ceremony, and living in Kazakhstan.
Personal Details
Adelhaze is a kind and friendly father of three. He used to work hard and was very responsible at work. Apparently, his family in China can get in touch with him once a month but it is not clear if they can see him in person or only via video calls.
Date of Birth
18 November 1972
Profession
Retired oil company worker